Medical technology
How to improve performance for people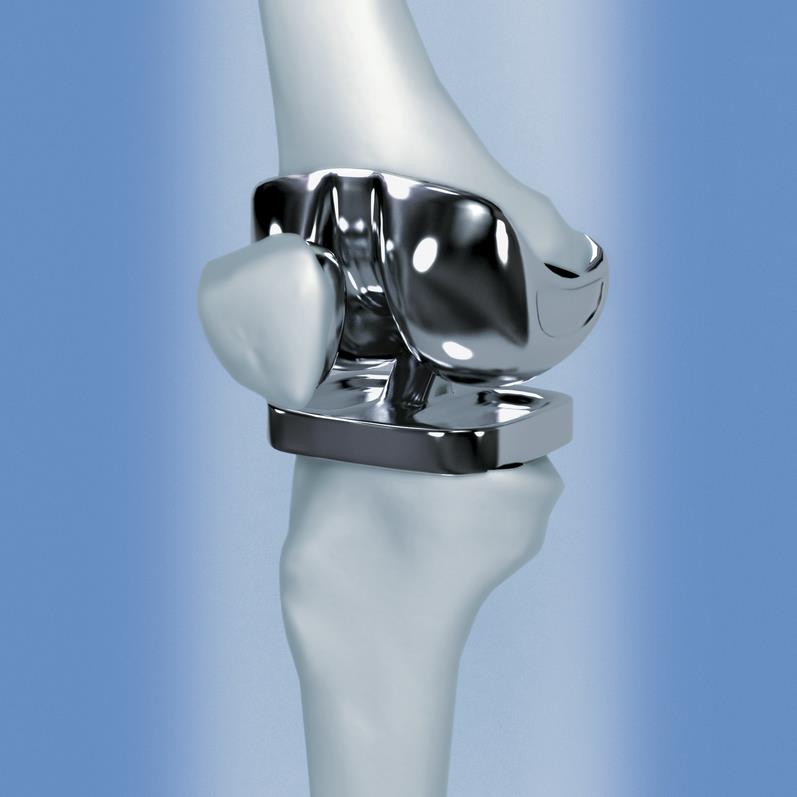 Machine tools play an important role in manufacturing medical components such as knee joints, bone screws, dental implants, and complete prostheses that are designed to improve the lives of patients. A machine tool manufacturer was able to meet the high demands of the medical industry by improving its multi-spindle turning machines.
The challenge: Machine reliability at maximum speed
The manufacturing of complex medical devices requires the highest machine tool precision, productivity and efficiency. The medical industry demands the highest reliability at maximum speed, less clippings of valuable materials like titanium or stainless steel, as well as reduced production costs by minimising machine set-ups and tool changes. Machine tool manufacturers meet these demands by working with multi-spindle applications.
The solution: Different spindle speeds in one single tool
The multi-spindle machines run with SKF super-precision bearing solutions that enable an increase of spindle speed in different axes and allow several production processes at the same time without machine downtime. With the help of SKF, the applications reach different maximum spindle speeds in one single tool, thereby optimizing cycle times, increasing productivity and saving money.
SKF super-precision bearing solutions
Super-precision angular contact ball bearings, universally matchable: 
7007 ACDGB/P4A
71812 ACDGA/P4 

71909 ACDGA/P4A 


Super-precision double row cylindrical roller bearings 
NN 3015 KTN/SPW33 


Super-precision double direction angular contact thrust ball bearings 
BTW 75 CTN9/SPW33
Product overview