Sterntube seal lubrication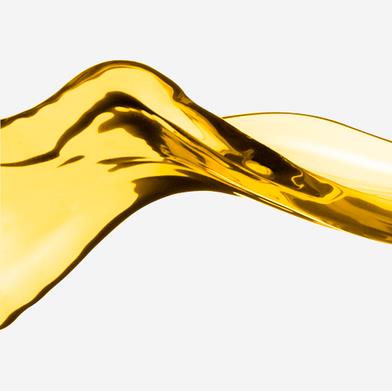 A variety of systems can be tailor-made depending on the sealing arrangement.
Precise oil metering and monitoring systems provide the optimum sealing pressure using clean oil. For example, a simple and reliable positive displacement pump, such as SKF series RA, is suitable for small continuous flow rates of one liter (0,26 gal) per day.
Thanks to oil circulation, matched with permanent condition monitoring of oil quality, oil flow and water content, reliable lubrication is achieved to help increase lifetime of sealing rings and liners.
Comfortable and easy operation is helps to ensure via a control panel. Such a circulation unit can be delivered as a plug and play solution, fully assembled and tested, ready for immediate and easy installation.