Propeller shaft and thruster lubrication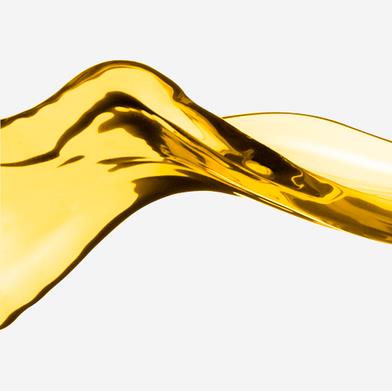 Propeller shafts and thrusters are available in different designs, and in SKF's lubrication systems portfolio there are a number of suitable systems for these applications.
One of the systems is SKF CircOil lubrication preferred for high-torque requirements involving heat removal. Conditioned oil is fed from the oil supply system to the bearings by ordinary throttles or flow limiter systems, which are pressure and viscosity compensated.