Workboat and Offshore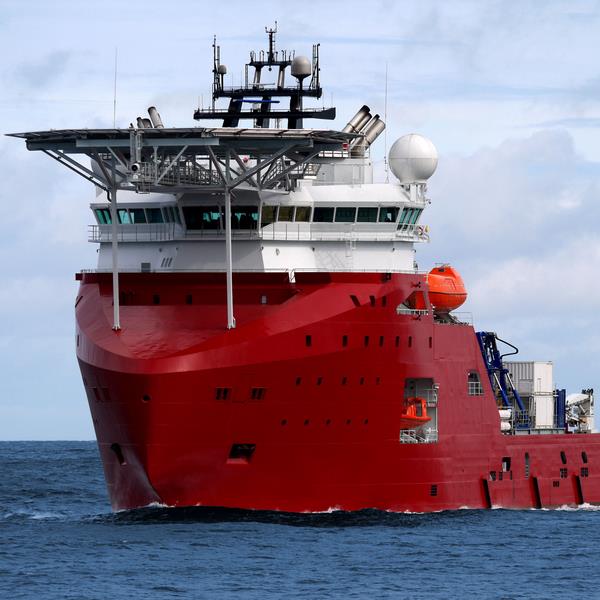 Operations in harsh environments and the requirement to be available 24/7 increase the need of knowing the real condition of the vessel. In today's global fleet of increasingly specialized vessels, staying profitable means exploring every possibility for improvement, especially in light of rising fuel costs, increasingly stringent environmental regulations, and growing health and safety concerns.

Ship operators need to maximize time at sea, reduce maintenance costs, and provide a safe working environment for the crew.

SKF Marine provides solutions to meet the requirements by supporting the vessel throughout its complete life-cycle with a wide portfolio of services and products.
Turbulo Bilge water treatment solutions
Environmental monitoring solutions