Centralized lubrication systems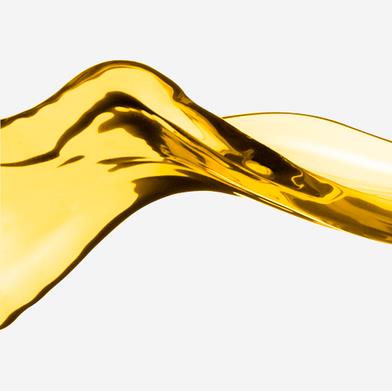 SKF centralized automatic lubrication systems for industrial applications provide the appropriate lubricant quantity at the correct intervals to optimize bearing and machinery service life.
Designed to lubricate individual machines or complete plants, with grease or with oil, SKF centralized automatic lubrication systems provide proper, precise lubricant replenishment to all required points, enabling a range of benefits in the process:
Fewer shutdowns and production losses

Significant savings in repair and spare part costs

Increased machine reliability

Up to 50% savings in lubricant costs due to accurate timing and dosing of lubricants

Reduced environmental impact

Greater worker safety
SKF centralized lubrication systems, are used in a variety of equipment, for example:
Winch drives:
Automatic lubrication systems deliver a consistent supply of grease to winch drive lubrication points while the winch is operating. Also, an automatic lubrication system helps to reduce corrosion, wear and unplanned downtime. Multi-line pumps, in combination with progressive metering devices, can be connected directly to the lubrication points. In addition, SKF also offers approved solutions that can  be used in explosive atmosphere.
Ropes and cables:
Spraying systems for open gears and cables are designed for oil and grease. They can be driven with a multi-line pump, which feeds the lubricant to the spraying nozzles. These nozzles deliver a consistent lubricant film to the component's surface. Because oil can penetrate the ropes, it helps to minimize corrosion as well as wear. Wire rope lubricators clasp the rope and penetrate it directly with grease. Also, air-operated barrel pumps are available to handle special rope lubricant with high MoS2 or graphite content.
Examples of applications on vessels that would benefit from automatic lubrication systems:
Genset bearings

Stabilizers

Folding gates on Ro-Ro-ferries

Fire-fighting equipment