SKF SNL/SAF housings

Today's most reliable solution for mounted bearings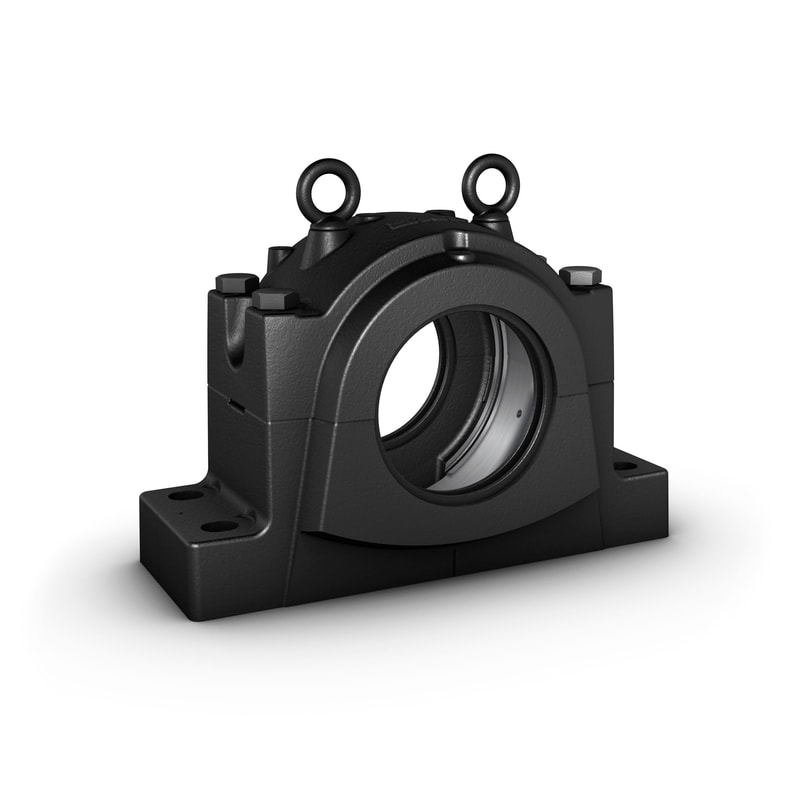 SNL/SAF housings from SKF are manufactured to world-class quality standards to help ensure longer service life, ease of mounting, reduced maintenance requirements and longer relubrication intervals.
Prepared for grease lubrication and more
SNL/SAF housings come standard with two threaded holes for grease nipples, one in the centre of the housing cap and the other to one side of the housing cap. A grease nipple and adapters are provided inside the housing.  
The design also incorporates flat surfaces for attachment of magnetic or fixed condition monitoring sensors. These surfaces are positioned to offer the most effective monitoring of the bearings. Benefits include:
Wide range of available sizes and accessories

Optimized housing bore tolerance and improved bore roundness


Improved heat transfer for longer lubricant life

Faster mounting and dismounting

Reduced maintenance costs