Downstream - Rolling mills

Adapting to new demands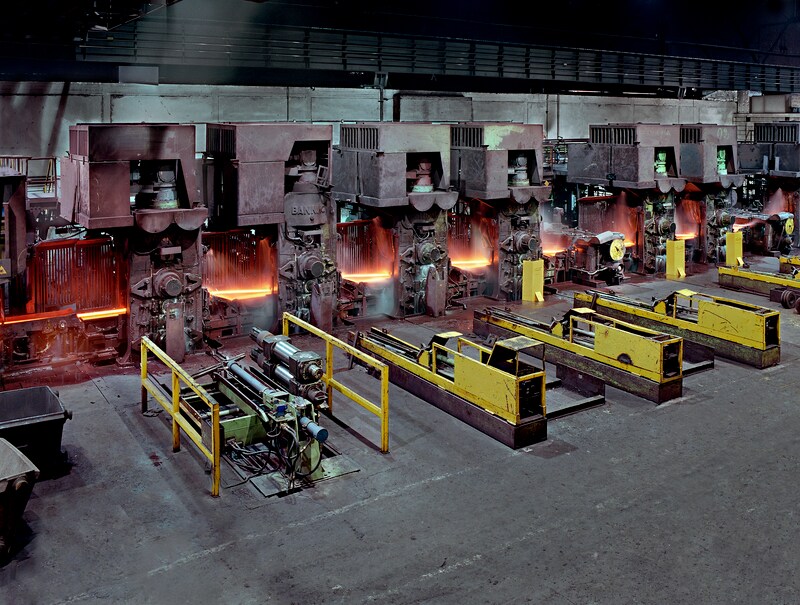 Hot and cold rolling mills are under pressure to increase output while maintaining, or even improving product quality. Doing so generally means adapting equipment for higher loads or reconfiguring mill stands – an extremely costly proposition.
In either case, the process control features involved result in tougher working conditions and maintenance requirements for bearing arrangements. Operational safety and environmental legislation are additional challenges.
Make the transition easier with SKF
As a long-time partner to metal producers worldwide, SKF offers a range of advanced tools and technologies to help mills adapt. SKF solutions can help rolling mills improve process control, upgrade existing equipment, reduce overall costs and meet new environmental demands.