Back-up rolls

Vital for rolling mill stand performance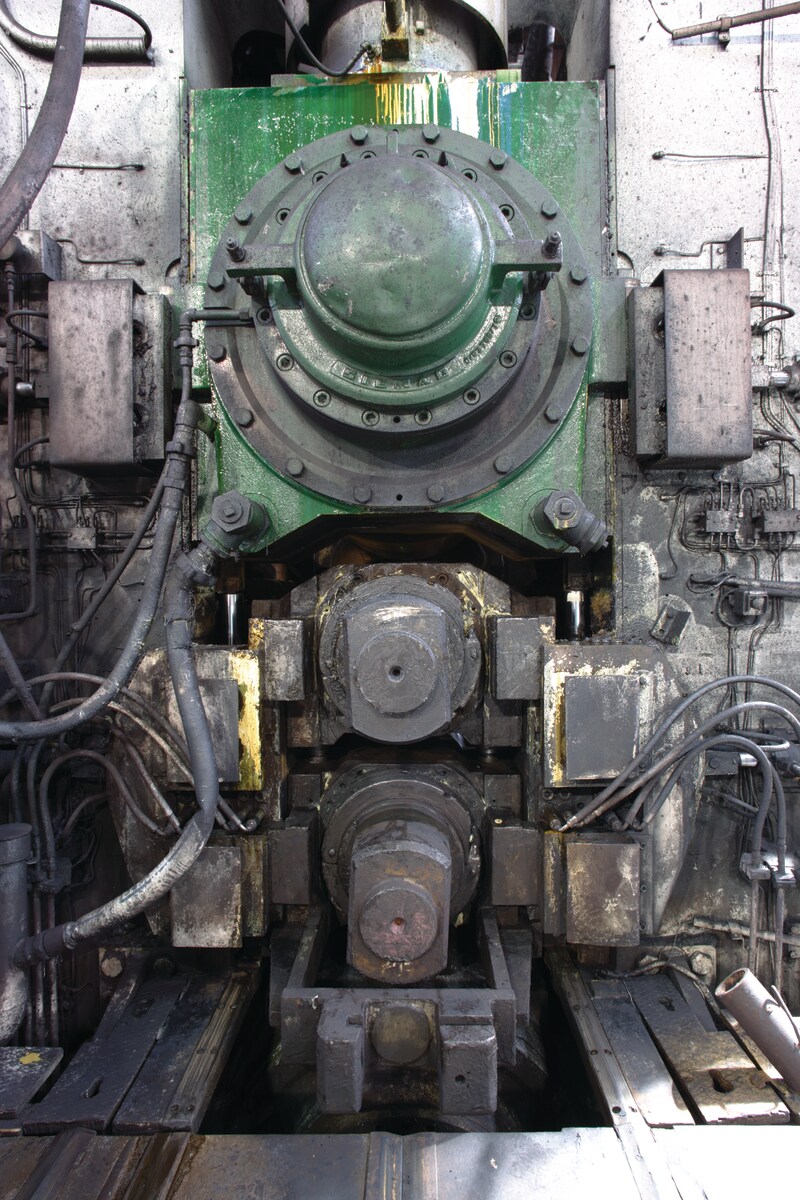 Designed to provide robust support for work rolls, back-up rolls prevent work roll deflections. It's a key function that helps ensure proper performance of the entire rolling mill.
Boost performance with SKF
Backed by our bearing, lubrication and application knowledge, SKF solutions can help mills enhance back-up roll performance, improve efficiency and reduce costs of the rolling process.