SKF Explorer spherical roller bearings

Self-aligning bearings that keep rolled material moving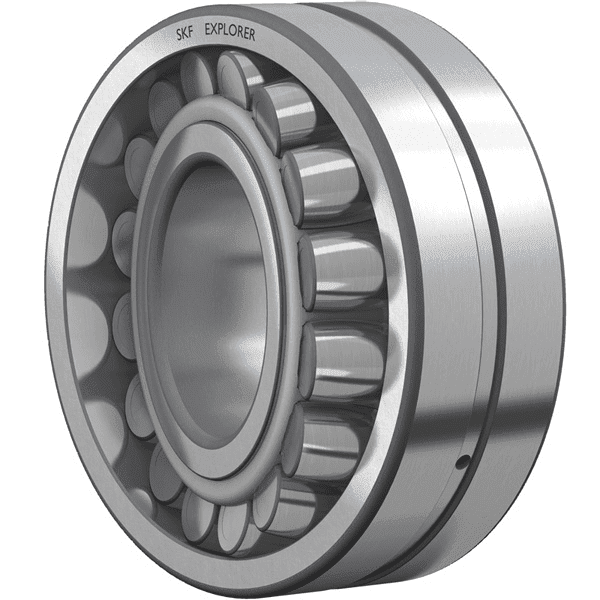 SKF spherical roller bearings - with or without seals - can accommodate heavy loads and misalignment to provide reliable operation of the roller tables. These self-aligning bearings are thermally stabilized up to 200 ºC as standard. Optimal raceway and roller contact geometry, with very small roller diameter spread, provides the best load distribution.
The sealed alternative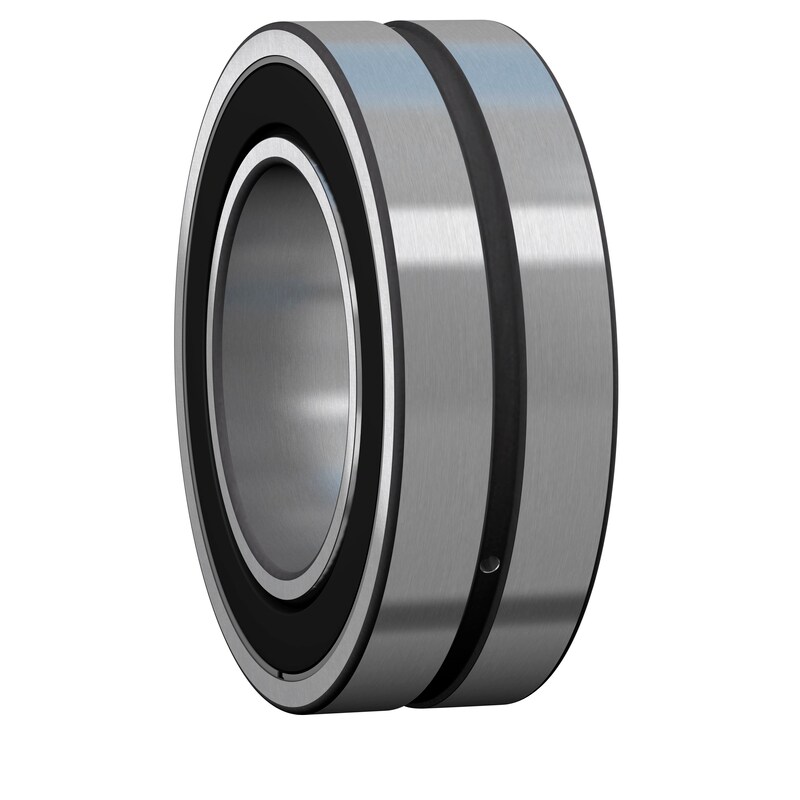 Efficiently keeps the lubricant in and contaminants out. Operators have experienced increased bearing service life with fewer stops. Maintenance costs have been reduced and both steel quality and productivity have been improved. With the sealed bearings, lubricant consumption and environmental impact can be reduced as well.
SKF Explorer performance class upgrade

All SKF spherical roller bearings have been upgraded to the new SKF Explorer performance class specifications, featuring a combination of high-quality steel and an improved heat treatment process. The result: a superior balance between hardness and toughness, enabling up to twice the service life as the original SKF Explorer. Benefits include:
Increased uptime

Improved reliability

Resistance to contamination

Higher productivity levels

Reduced noise and vibration levels

Excellent wear resistance