SKF SKND housings and seals

Converter bearings solution improves loading capacity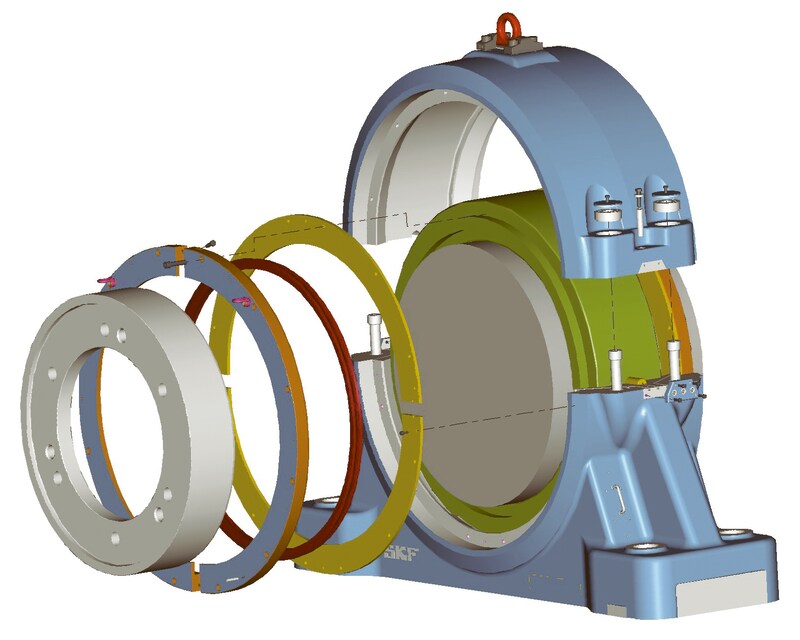 For converter applications, the SKF converter housing, used in combination with the SKF self-aligning bearing system, offers higher carrying capabilities.
NBR material seals with a steel protecting ring are integrated into the plummer block housing, which further accommodates misalignment and axial movement. It rotates with the trunnion, thereby preventing wear. The housing material is optimized for high stiffness and cost-effectiveness. The plummer block housing halves are secured with Superbolt, which simplifies the mounting. Additionally, SKND housings have manual pump for relubrication.
Greater design flexibility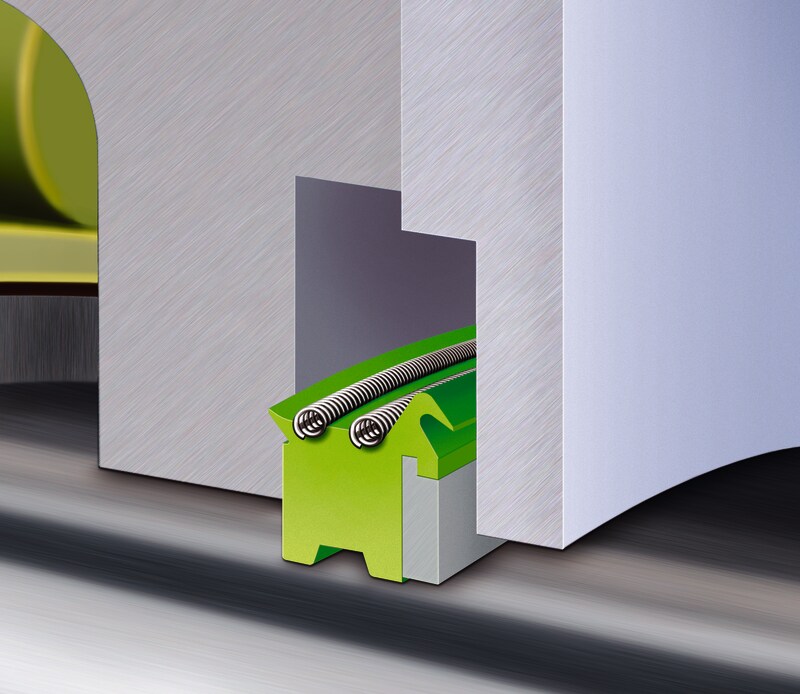 This combined housing, sealing and bearing system opens up a number of possibilities for equipment manufacturers. If you wish to keep the same trunnion size, you can benefit from higher static load carrying capability for higher service reliability. Or, you can reduce your total equipment cost by downsizing - with equal reliability in service.