V-ring seals
All-rubber seals for rotary shafts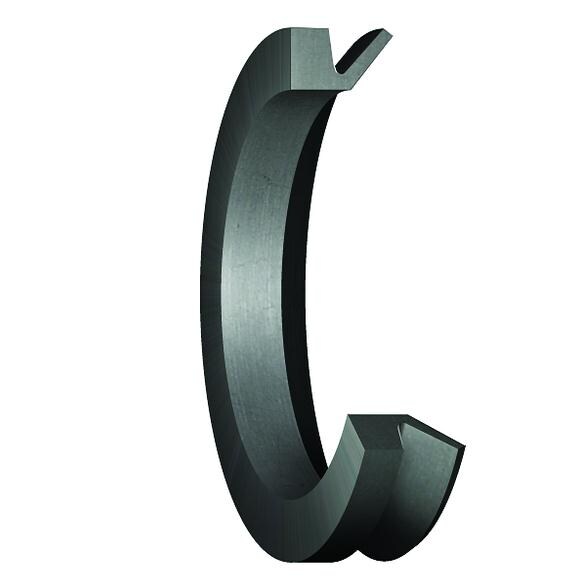 Designed to mount directly on the shaft, SKF V-ring seals feature a long, flexible, conical-shaped sealing lip that seals axially against a counter face. These seals have excellent lubricant retention properties and are highly effective at excluding contaminants.
Robust, flexible performance
Thanks to their all-rubber elasticity, SKF V-ring seals can be stretched over flanges or other assemblies during installation, thereby reducing the need to dismantle an entire assembly.

V-ring seals perform well in dry environments and are capable of accommodating a greater amount of eccentricity and misalignment than most radial lip seals. Suitable for use as primary or as secondary seals, SKF V-ring seals are available in a wide range of designs and sizes to fit the requirements of most applications.