Brazil-based mill cuts downtime, raises output and saves 295 000 euro

The challenge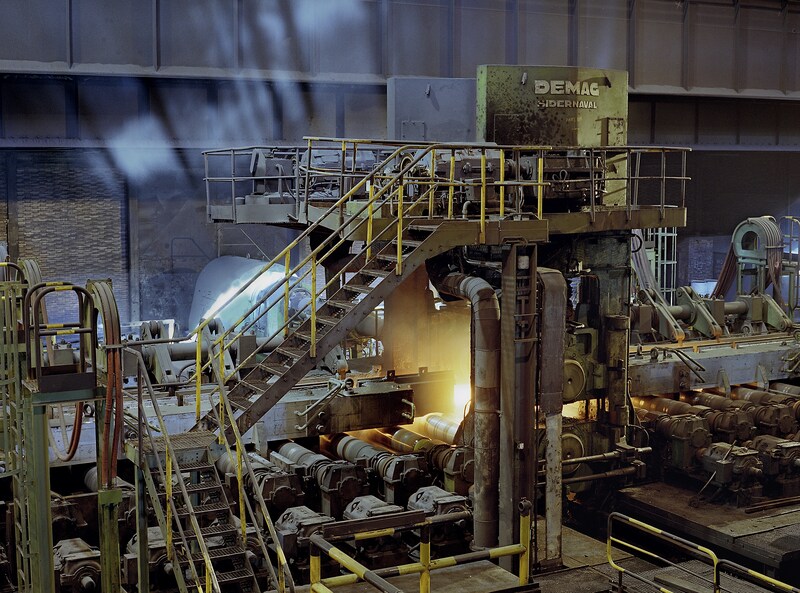 A Brazilian integrated mill producing 450 000 tons of steel rods, bars and wire annually wanted to boost capacity.
The SKF solution
The company selected SKF for asset management services that focused on the roughing, intermediate and finishing mill stands. SKF implemented a condition monitoring and lubrication programme, performed a Root Cause Analysis on problematic machinery, performed an engineering study and provided recommendations for a machine redesign.

Working with SKF, the customer improved its asset management programme and significantly reduced downtime of the rolling mill and mechanical failure rate of the intermediate section gearboxes.

The results
SKF helped the customer boost capacity by reducing downtime and the number of unnecessary bearing failures. Bearing failures in the intermediate section gearboxes were reduced from seven to one within two years.

SKF also provided the data and analysis needed to improve operating processes and boost productivity. SKF is now helping the customer develop a new maintenance strategy and optimize the operator inspection programme.