SKF Caster Analyst System leads to 300 000 euro savings for steel mill

The challenge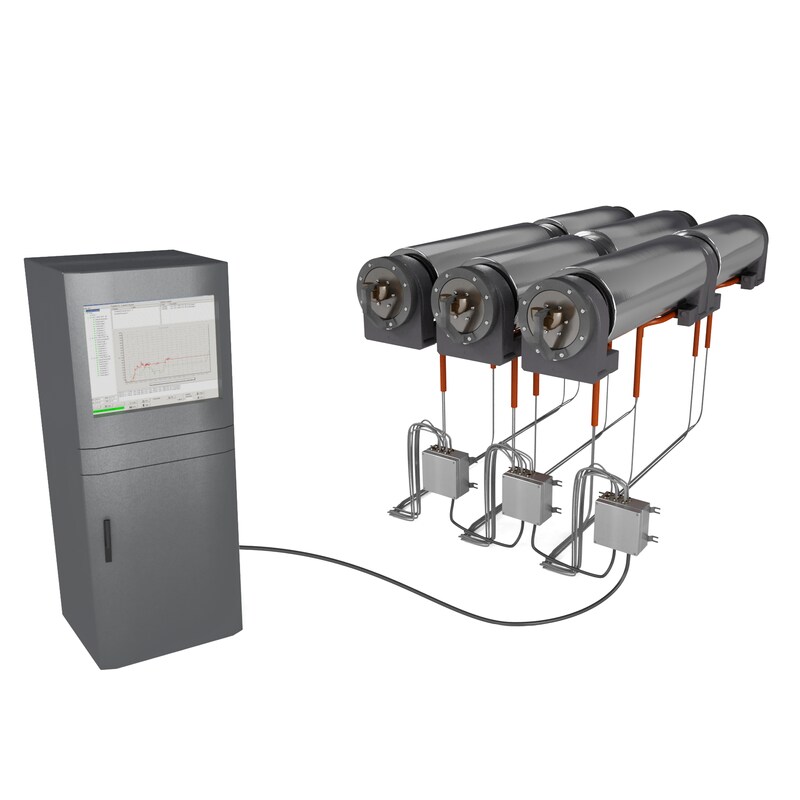 A European stainless steel manufacturer was experiencing unplanned stops due to failed bearings and roll lines in the bow of its continuous caster. The caster became a frequent production bottleneck, so the company needed a system that would help it avoid the unplanned stops and increase slab output.
The SKF solution
Requiring accurate data collection to perform a root cause failure analysis, the mill turned to SKF. SKF installed its Caster Analyst System and identified the cause of the problem, thus helping the customer reach a decision to rebuild the caster. SKF also provided ongoing support to help the steel mill meet its production targets.

The results
SKF helped the mill achieve several new production benchmarks. By increasing casting speed by as much as 10% for certain steel grades and dimensions, output increased. By changing cooling practices and the gap adjustment, slab quality improved. Maintenance costs dropped while producing certain steel grades, and roll line service life rose from 12 to 15 months. The resulting savings are as high as €300 000 per year.