SKF ConRo helps European steel producer drive output and slash costs

The challenge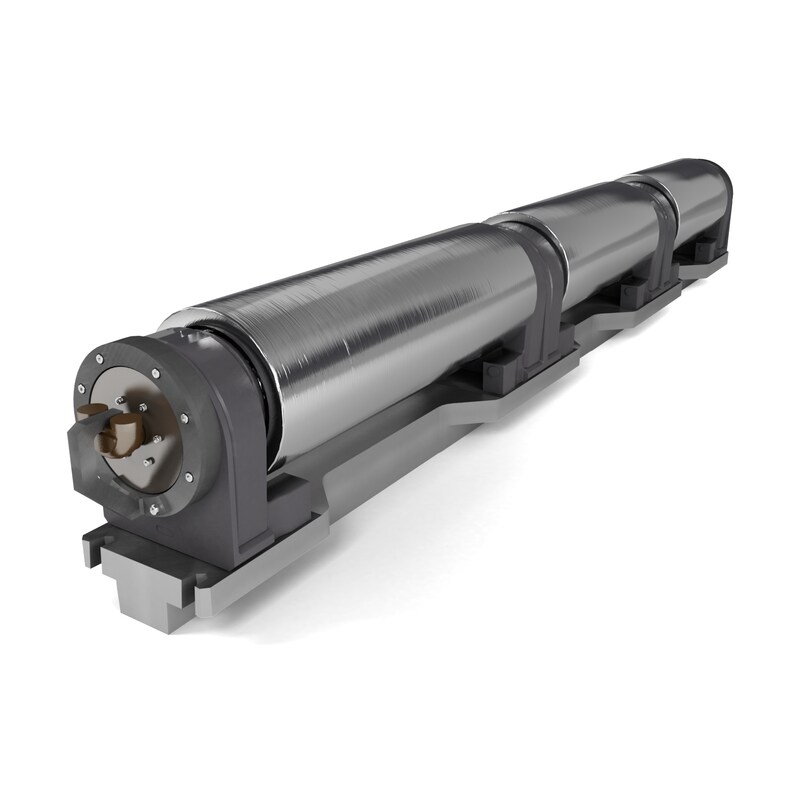 To increase capacity, a European steel producer widened its slabs from 2.4 to 2.67 meters. Due to the widening, problems with the roll units occurred. As a result, tonnage on one of the segments fell from 2.4 to 0.9 million tons.
The SKF solution
Steel mill operators installed the SKF ConRo system, but equipped units with back-up piping for lubrication due to scepticism about a "fully sealed" and "lubricated for life" roll unit. The SKF ConRo units proved to be 100% reliable and helped restore production to a level of 2.4 million tons.

Additional SKF ConRo units were installed without backup lubrication. Production on the segment reached 3.3 million ton, while planned maintenance stops dropped from once every six weeks to once every ten weeks. Unplanned stops are less frequent as well.
The results
SKF ConRo units deliver greater reliability for increased productivity and provide significant cost savings thanks to decreases in grease consumption and downtime for repairs and maintenance. They also reduce environmental impact by limiting the amount of hazardous waste generated during washdowns.