SKF extends seal life and saves mill 125 000 euro in annual grease costs

The challenge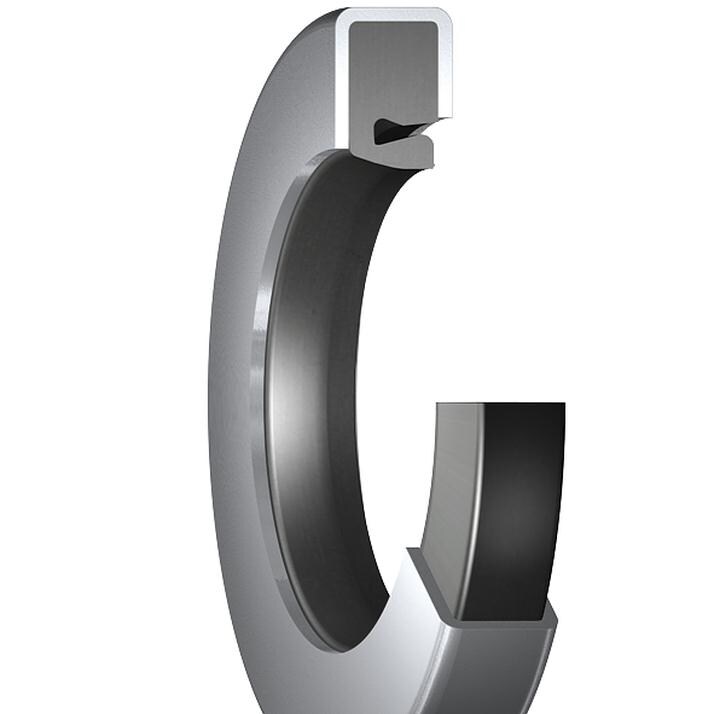 A European steel producer wanted to improve maintenance and lubrication practices on its work roll chocks, and find ways to reduce the €385 500 being spent each year on grease costs.
The SKF solution
SKF began outfitting the mill stand bearings with SKF rubber clad heavy-duty metal-cased industrial seals. Improvements were immediate and dramatic. Seal consumption fell significantly as replacement intervals increased to every second chock inspection. In addition, reducing the water content of the grease helped create more favourable conditions for the work roll bearings.

The results
When the mill is fully converted to SKF industrial seals, grease consumption will be cut by nearly 50%, and bearing service life will be extended due to improved operating conditions. Grease costs will be reduced by at least €125 000 per year.