Operator Driven Reliability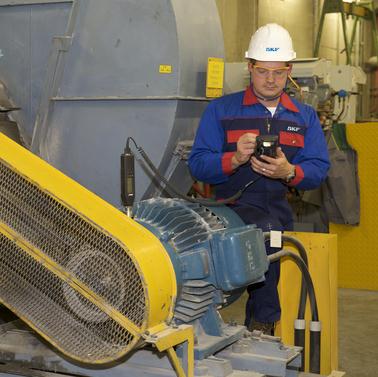 Operator Driven Reliability (ODR) involves maintenance practices that are owned, managed, and performed by operators. ODR encompasses the maintenance activities that operators perform, and their interaction with maintenance and other organization departments that impact plant-wide reliability. These practices tend to be preventive and are undertaken to optimize equipment life cycle costs by identifying opportunities for reliability improvement.
Process operators typically interface with maintenance by requesting maintenance support to investigate and correct suspect conditions that they have detected (usually by subjective means). The operators also become involved in maintenance through their participation in reliability-related activities such as root cause failure analysis (RCFA) or maintenance strategy review processes.
A prime objective of operator involvement in maintenance is improvement of an equipment support strategy. Their involvement enables them to understand and fulfils their role in providing plant-wide reliability.
SKF has been a pioneer in Operator Driven Reliability field for over a decade and has a range of products and services to effectively deliver this initiative. This complies with the industry's safety standards and regulations by providing the ability to track and record assets events and inspections.