Bulk conveyors
Moving diverse materials through tough conditions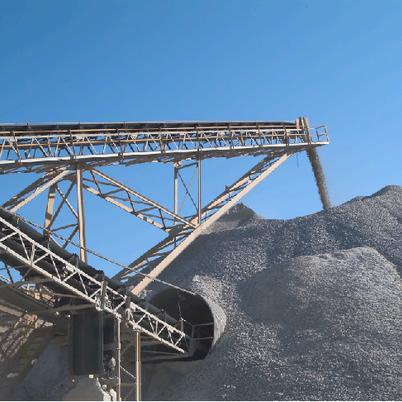 Whether transporting raw coal or metals at a mine, or bulk materials and finished goods at a port, heavy (or bulk) conveyors often endure abrasive contaminants under dirty, wet conditions that challenge component reliability.
Unlike medium conveyors, heavy conveyors are slow moving applications, so high operating temperatures and rotational speed are typically not factors affecting performance. But external temperature, heavy loads, shock loads and contaminants can significantly reduce service life for bearings and other components.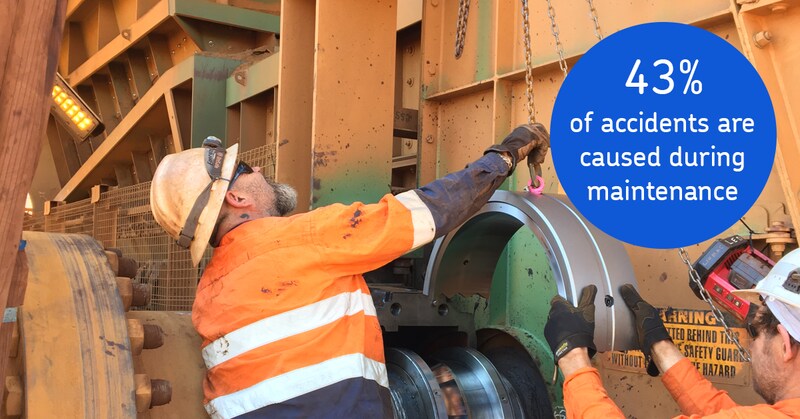 It can take up to 24 hours to replace standard bearings in places that are hard to reach, compared to the eight hours it takes with open or sealed SKF Cooper split spherical roller bearings. The split design has been specifically developed for in situ replacement of bearings in the trapped position and requires fewer steps to do the replacement – and better worker safety.
Find out more
Make it easier with SKF
From chains and belts to bearings to motors, SKF offers solutions for the entire conveyor system. SKF tools and technologies feature a range of bearing, sealing, lubrication and maintenance solutions to keep conveyors moving more productively and profitability.


SKF solutions for conveyors