SKF Explorer cylindrical and CARB toroidal roller bearings

Two reliable solutions for planetary gearboxes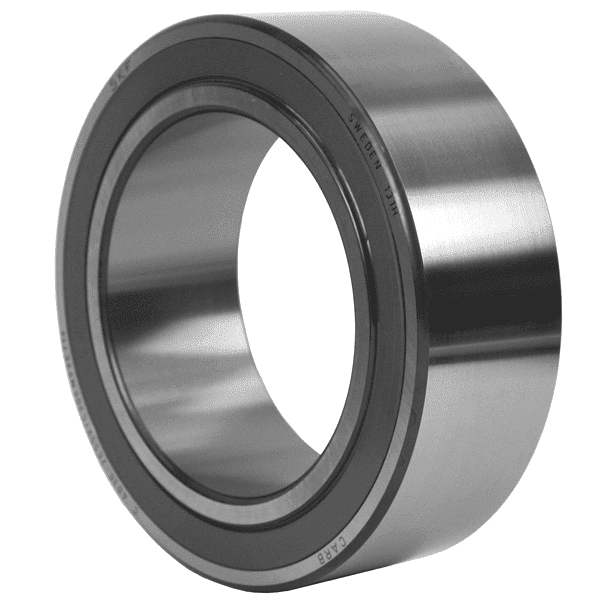 Bearings mounted inside planetary wheels are key components of planetary transmissions. SKF offers two reliable planet bearing solutions: SKF Explorer cylindrical roller bearings and CARB toroidal roller bearings.
For both bearing types, the bearing integration into the planet pinions design, combined with high carrying capacity facilitates more compact, efficient planetary gearbox designs and overall cost-effective solutions.
The easy mounting of the cylindrical roller bearing results in less downtime, thus contributing to a high productivity level. The minimized risk of incorrect mounting also increases overall reliability.
The CARB toroidal roller bearing, due mainly to its insensitivity to misalignment, helps reduce sun gear pitting failure and thus optimizes performance of the full planetary system.
SKF Explorer performance class upgrade


All CARB bearings have been upgraded to the new SKF Explorer performance class specifications, featuring a combination of high-quality steel and an improved heat treatment process. The result: a superior balance between hardness and toughness, enabling up to twice the service life as the original SKF Explorer. Benefits include:
Increased uptime

Improved reliability

Resistance to contamination

Higher productivity levels

Reduced noise and vibration levels

Excellent wear resistance