SKF roller encoder unit

Integrated bearing sensor technology enables automatic mast positioning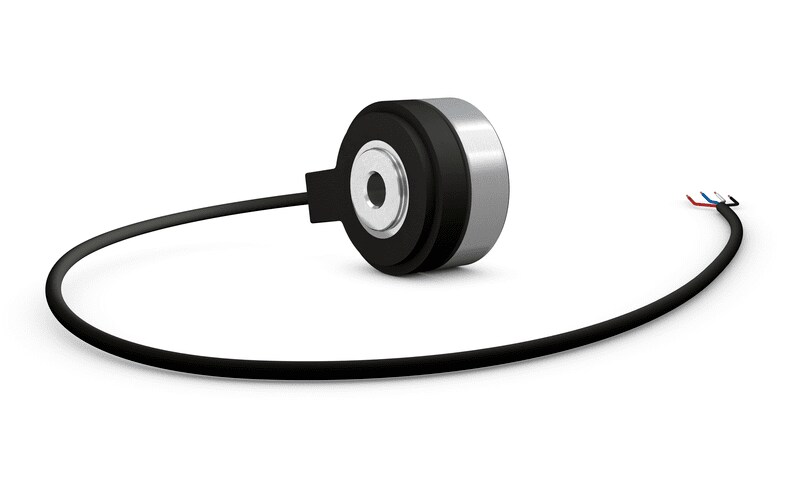 Used for mast height or length control, the SKF roller encoder unit facilitates automatic positioning of the mast on industrial vehicles. Electronic sensors integrated in the bearing measure mast height or length as well as speed and acceleration. As the mast is raised and lowered, the unit sends a signal to a controller. The signal is interpreted into exact measurements, which can be displayed digitally.
The SKF roller encoder unit combines intelligent sensor technology with the simplicity of plug-and-play component packaging. Its compact, robust design makes it suitable in harsh working conditions with severe vibration and dust contamination.
System reliability and cost reduction are enhanced due to the low number of components used. The mast can be programmed to a variety of heights, thus enabling less experienced operators to work at maximum efficiency, increasing productivity even further.