Sealing solutions
Reduce the risk of contaminating bearings and the ocean environment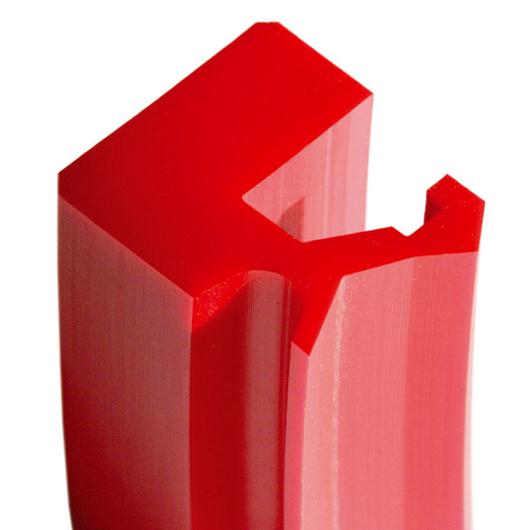 SKF sealing solutions are designed to provide maximum protection against contaminants and seawater ingress while retaining the lubricant. 
To cope with the harsh environment, which tidal 
stream energy converters are exposed to, SKF offers sealing solutions with excellent chemical resistance against seawater and lubricants with high wear resistance. Wireless monitoring systems to detect leakage are also available.
High quality materials and design
Engineering expertise in materials and seal 
design enables SKF to work with customers 
to develop standard and customized 
sealing solutions with built in redundancy 
for all kinds of bearing applications, such 
as those used in gearboxes and generators, 
helping to increase overall machine reliability.