SKF greases
Proper lubrication for higher reliability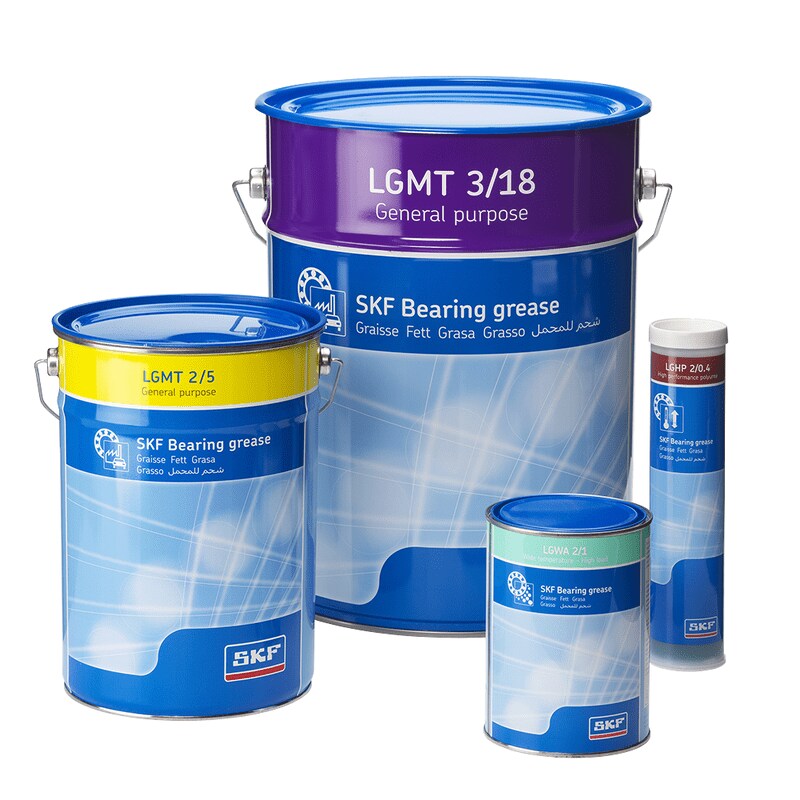 SKF offers a range of bearing greases that provide proper lubrication, both when the turbine is operating or in standstill mode. 
SKF greases have excellent water and corrosion resistance, superior performance 
at low starting torque and have high thermal and mechanical stability. 
SKF application specialists can help you select the grease best suited to your application requirements.