SKF @ptitude Decision Support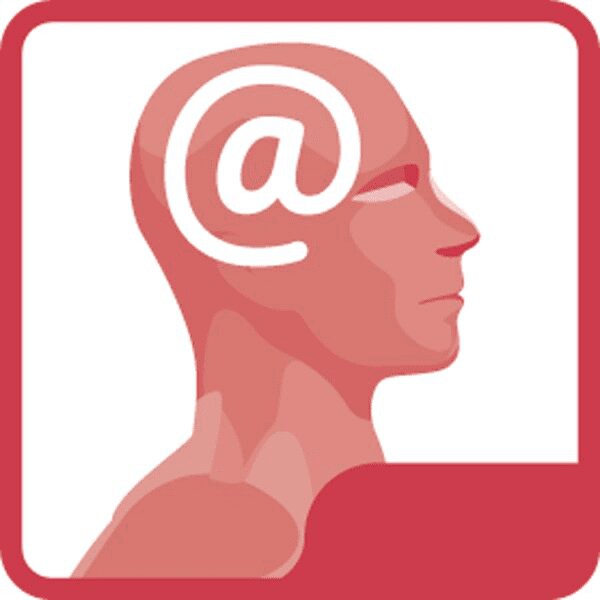 The SKF @ptitude Decision Support system helps operators keep plant machinery up and running. The dedicated decision support software links with a range of data sources, including ERP and EAM/CMMS to facilitate accurate, timely, and consistent decision making and work order notification – within a single plant or across multiple facilities. 
By combining knowledge from diverse sources, the software provides information essential to effective machine and process analysis, diagnosis, report and corrective action. Overall, plant efficiency is improved by replacing labour-intensive data analysis with an automated process that identifies the probability of specific faults within an asset or process and then prescribes appropriate action.
By enabling a consistent methodology among employees throughout your local or global organization, SKF @ptitude Decision Support enables your workforce to quickly determine:
What is the problem?

How serious is it?

What should be done about it – priority?

What are the potential risks to productivity, quality, worker safety and the environment

Resulting benefits to the user's organization:  
Optimized asset efficiency

Improved time utilization

Reduced training time

Earlier fault resolution to reduce the likelihood of downtime

Decreased maintenance costs

Improved operational efficiency

Provides a powerful structure to capture, retain and utilize knowledge