NoWear

Coated to prevent bearing failures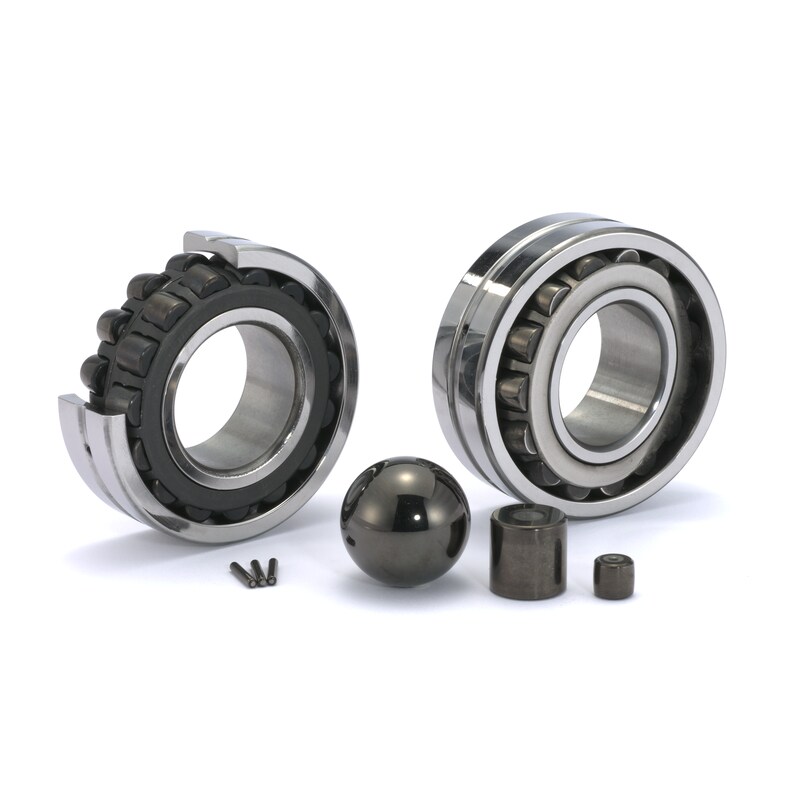 Designed to overcome several common causes of bearing failures – light loads, high speeds, high vibration levels, inadequate lubrication – NoWear bearings and components are coated with a protective ceramic material.
Featuring low friction, high hardness and an extremely low affinity for bonding to other surfaces, this advanced coating has proven highly effective in preventing failures caused by smearing in low-load and high-speed operating conditions.
The coating properties also make NoWear bearings effective at preventing failures caused by vibration, as well as excessive wear due to poor lubrication (e.g., boundary lubrication conditions, inadequate lubricants, and/or emergency lubrication loss and "dry running" situations).