SKF maintenance improvements generate 1000% ROI over three years

The problem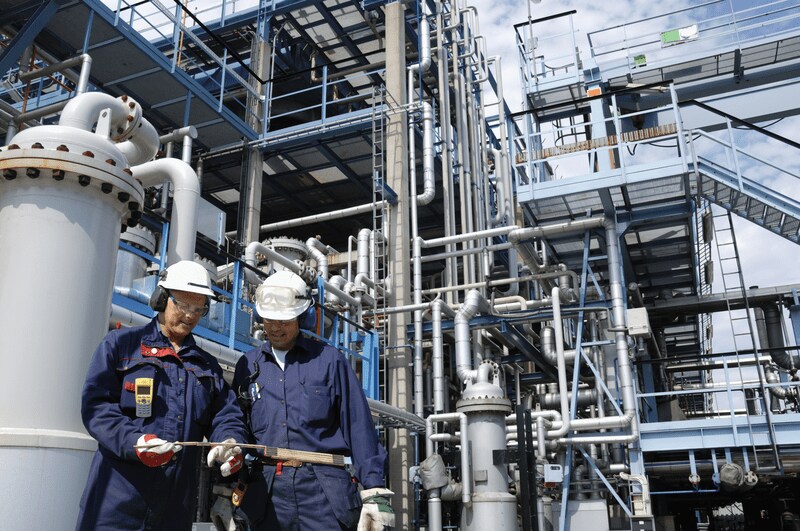 In a hydrocarbon processing plant operating with 100 rotating machines, management suspected its machines were wasting energy, and asked SKF for help.
The solution
The SKF solution combined new bearings, seals and housings with advanced maintenance tools and training. The goal: to reduce energy consumption by 5% over three years (the machine's typical MTBF rate). Total costs amounted to $17 500. 

SKF technicians estimated their improvements could cut energy usage from 30 Amp to 28,5 Amp per motor, thereby reducing energy consumption for all 100 machines by 113,53 kW per hour. With all 100 motors operating an average of  8 400 hours a year, total savings would come to 953 652 kW per year. At $0,07 per kW, that would amount to $66 755 64 per year, or a total savings of     $200 272 over three years.
The result
In addition to the $200 272 in savings, the initial $17 500 investment took only 3,45 months to recoup. Perhaps more remarkable, the total expected ROI over 36 months amounted to     1 044%.
Return On Investment (ROI)
Number of rotating machines:  100

Typical MTBF (months):  36

Average hours of machine use:  8 400 hours

Average current use per machine – before SKF:  30 Amp

Average current use per machine – after SKF:  28,5 Amp

Hourly power reduction per machine:  1 1353 kW

Total annual power savings:  953 652 kW

Cost savings (est., 36 months):  $200 267

Investment in SKF technology:  $17 500

Total savings (est., 100 machines, 36 months):  $182 767

ROI over 36 months:  1 044%

Break even period (months):  3,45
Note: All numbers are rounded off and based on customer estimates. Your particular cost savings may vary.