Reliability services

The predictive value of asset reliability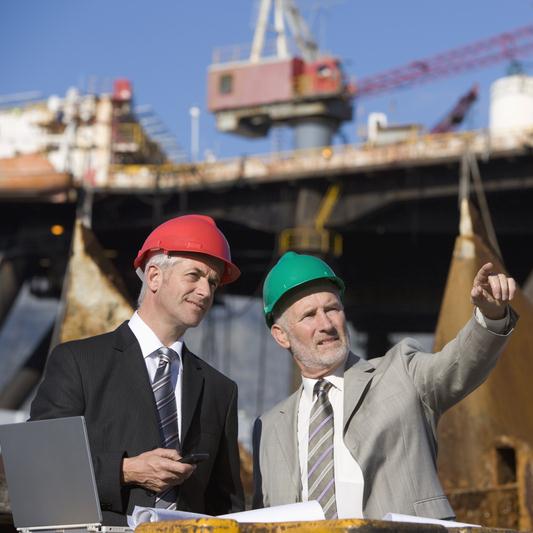 What if you could effectively predict and prevent equipment downtime? How much would that knowledge save you in parts and repairs? Or through increased uptime, and better planned downtime for maintenance? SKF Reliability Services can help you find out.
Trust SKF
As the world leader in bearing technology for more than 100 years, SKF has a uniquely informed understanding of rotating equipment. We know how machine components and industrial processes interact. It's knowledge gained over decades, at facilities in every major industry.

SKF Reliability Services feature a range of tools and technologies, all part of our proven Asset Efficiency Optimization (AEO) approach. Coupled with our expert sealing solutions, lubrication systems, mechatronics and services, SKF knowledge enables us to deliver real-world solutions for optimum machine reliability.