Electric lawn mowers and garden tools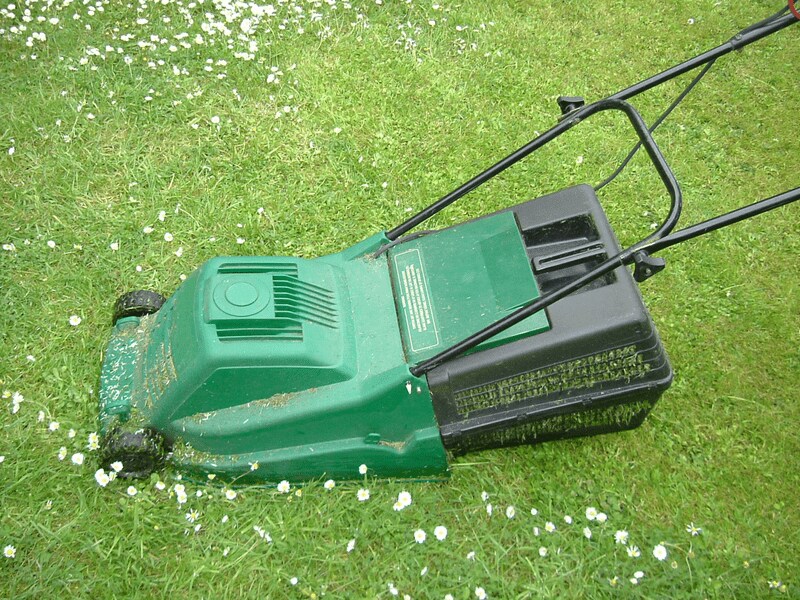 Electric lawn mowers are available as corded and cordless versions. The second one has an increasing market demand because it combines the low noise and manteinance of corded versions with the movement flexibility of perol equivalents.

Furthermore the cordless machines are more powerfull: they can exceed 5 hp.