Application solutions

Complex, interdependent applications and processes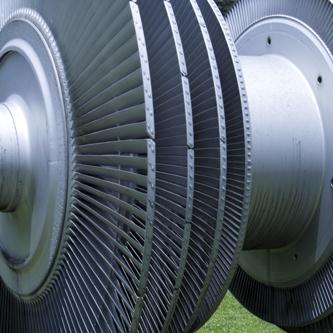 Power generating facilities have complex applications, specialized equipment and many interdependent processes. It's a tough mix of operating challenges that makes common power plant goals – optimizing output, reliability and safety – difficult to achieve.  
Simplify your operating challenges with SKF
Backed by 25+ years in the industry and over a century of rotating machinery expertise, SKF can help your plant meet these goals in many ways. We have the experience, knowledge and core technologies to help you drive application performance and reliability.

See how SKF application solutions can help your plant increase production, reduce maintenance and meet your specific business goals.