Steam turbine systems

A massive, rotating investment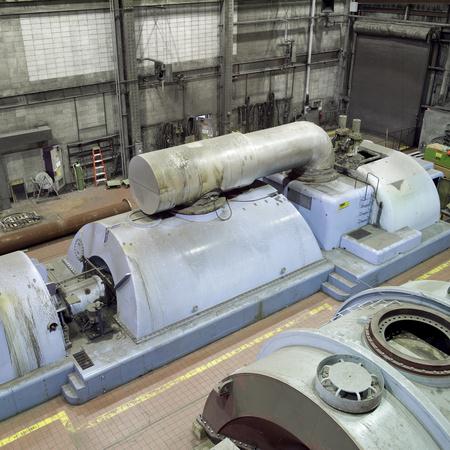 With a rotating mass over 200 tons and 30 meters long, steam turbines are the single largest asset in any plant. They are also the single largest plant asset investment. Given their cost, criticality to power production, steam turbines demand constant condition monitoring and advanced, failsafe protection systems.

High vibration levels, high temperatures and high pressures are just a few of the reasons that combustion and steam turbines require constant monitoring and protection. When breakdowns force machine work or rebuilds, repairs can range from hours to days.

Protect it with SKF
SKF has a range of solutions to keep turbine systems operating reliably, from advanced shaft coupling systems to sophisticated condition monitoring and asset management tools and technologies.