Condensate, vacuum and make-up pumps

Unique motor demands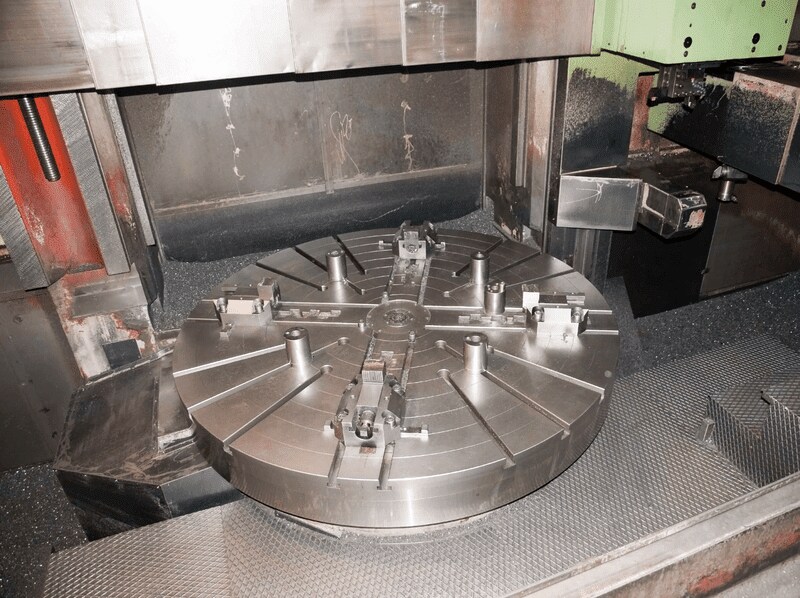 The pumps and motors at the heart of condensate and water make-up systems each play a key role in production.
In a 500 MWe plant, for example, a condenser pump and motor working at full load capacity will move about 6,000 US gallons per minute (0.38 m³/s). By removing inward air leaks from the condenser, vacuum pumps reduce turbine backpressure, improving heat rates and reducing generating costs. And by resupplying the condensate lost during the steam cycle with purified make-up water, the make-up pump and motor keep the plant's boiler from running dry.
Unique SKF solutions
To keep these pumps operating as efficiently as possible, low-maintenance, high-reliability solutions are essential. SKF can provide them. We can help plants achieve reliable, energy-efficient pump operation with an offering that includes everything from bearings to monitoring systems and much more.