Feedwater and lube pumps

Optimized solutions for a critical asset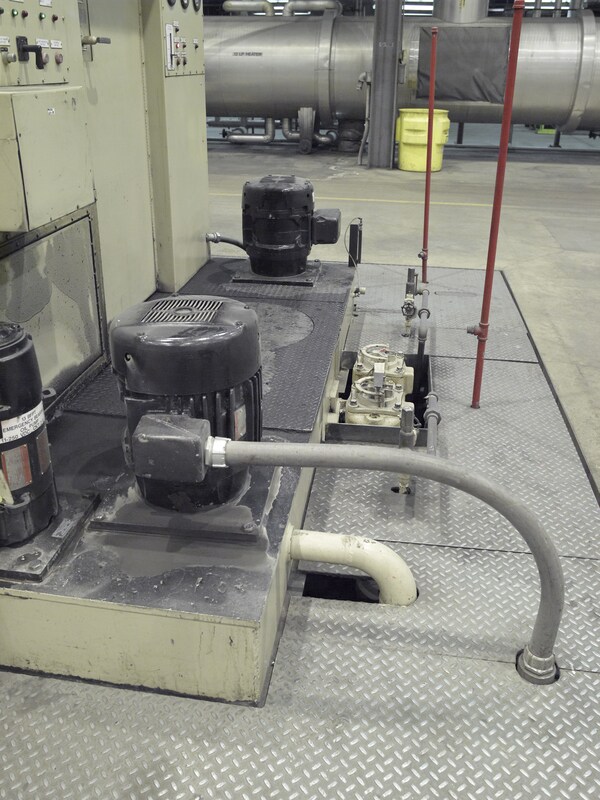 Essential for maintaining peak power, feedwater and lubrication pumps operate under extreme pressures and temperatures. Several stages can present multiple ways for failures to occur. Unfortunately, high pressures and temperatures make reducing maintenance and operating costs quite a challenge.
Drive reliability with SKF
SKF offers a range of optimized equipment and maintenance offers for feedwater pumps and motors. We can help plants increase Mean Time Between Failures and reduce energy consumption, as energy consumption accounts for 45% of total pump ownership costs. SKF solutions include hydrodynamic bearings and mechanical seals for large electric motors.