Lube pumps and motors
More motor uptime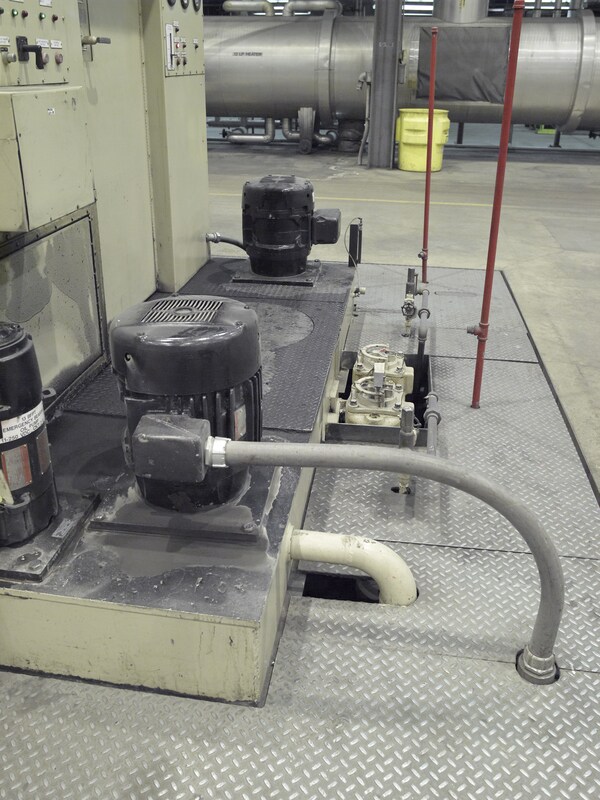 Motors are critical equipment in the power generation process. Without them, many critical systems would come to a halt. Unfortunately, the risk of electric current damage, plus exposure to high vibration levels, temperatures and speeds makes maintaining uptime difficult.
SKF can help keep motors up and running longer. Our motor solutions range from bearings, seals and monitoring systems to static and dynamic electric motor testing for reliable operation.
Pumping up reliability and energy savings
Pump operators need to increase Mean Time Between Failures as well, while at the same time reducing energy consumption to meet industry standards. Energy expenses can account for as much as 45% of total pump ownership costs. To help increase pump reliability and decrease energy consumption, SKF offers everything from bearings to monitoring systems and services.