Electric motor testing solution saves power plant €2.5 million

The challenge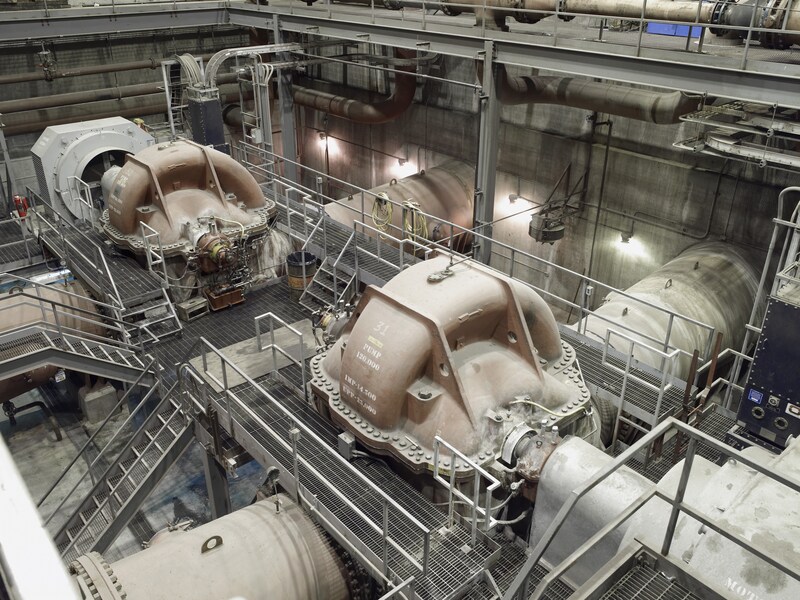 A North American coal-fired power plant knew that one of three submerged circulating water pumps was operating out of its normal performance curve. If it failed catastrophically, it would cost millions in lost generation revenue.
But the pump was critical to daily operations, so the plant was reluctant to investigate it further – removal costs alone would be $60,000. Looking for a way to maintain plant availability and reliability at the lowest lifecycle cost, the plant looked to SKF.
Electric motor analysis/SKF solution
Using advanced SKF electrical analysis tools, the customer verified that the pump motor was requesting less input power and operating at a higher speed. More important, an instantaneous torque signature comparison of the three motors revealed that the questionable pump was operating at a torque value 25% below the two other pumps, and at wide operating torque band that varied dramatically from the other pumps.

The results
Tests provided conclusive evidence to justify the pump's removal. After a diver examined the pump, the plant learned that its end bell had fallen off into the water pit, reducing the pump's productivity and causing random cavitations. The end bell was reattached, and the pump was returned to service in short order.