Operator Driven Reliability saves coal crusher from catastrophic damage and €41 000 in repairs

The challenge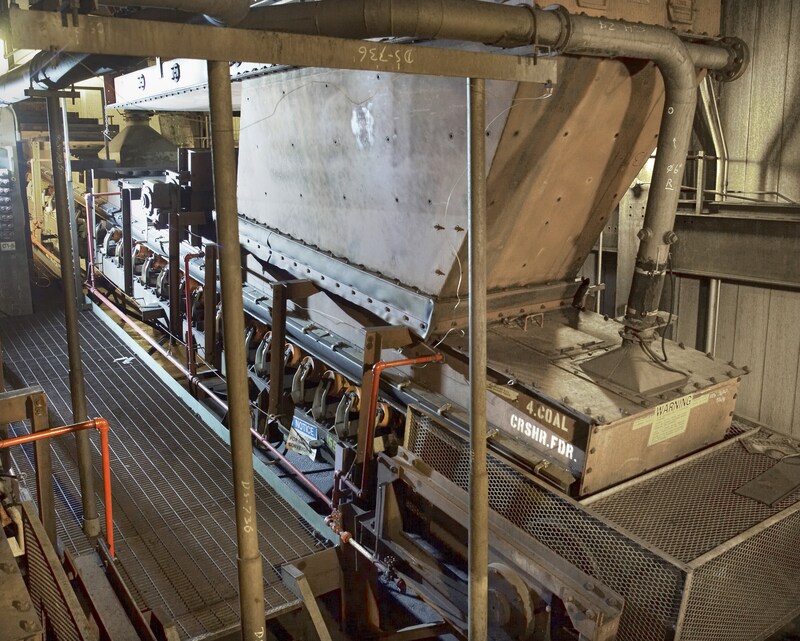 A defective temperature probe allowed a problem on the motor of a 60" coal conveyor system to go undetected, resulting in a catastrophic motor failure. Plant management needed a better way for operators to monitor critical equipment and facilitate work orders.
The SKF solution
SKF helped the plant set up a successful Operator Driven Reliability (ODR) program, using the SKF Microlog Inspector, SKF Machine Condition Detector and SKF @ptitude enterprise software suite.

These ODR tools provided operators with a quick, accurate, consistent method of logging and digitizing observations, plus the ability to capture vibration and temperature data. The information collected was archived in a common database for trending and monitoring alarm conditions reported through an automatic exception report generator. SKF facilitated and implemented the initial process, provided enabling technologies, and trained operators on all five shifts.

The results
Within a week, operators found several lubrication issues on equipment and initiated work orders for corrective action.

As part of the ongoing ODR program, operators detected an evolving bearing problem on one of the primary coal crushers. The bearing and seal were replaced for about €1,370, compared with an estimated €41,000 if the problem had gone undetected and the bearing had failed catastrophically.