SKF helps power plant cut scheduled outage time by 20 hours

The challenge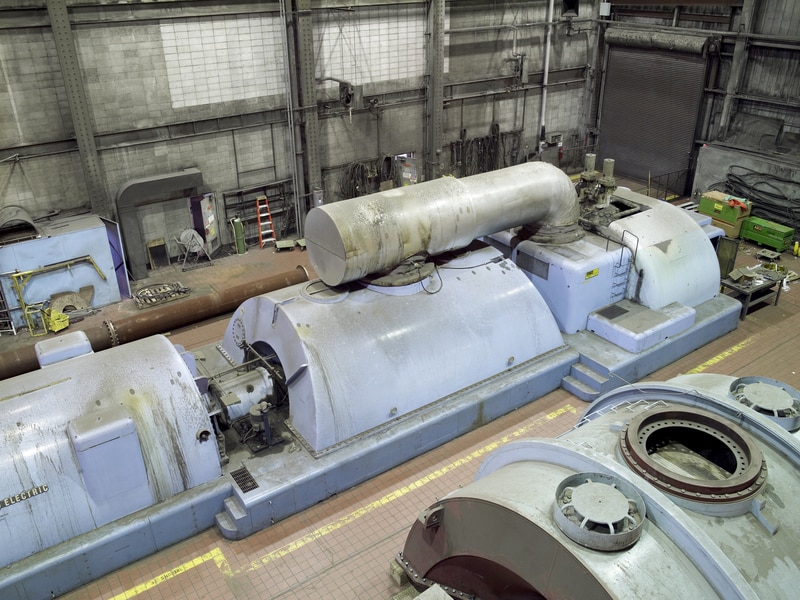 About to undergo a major steam turbine overhaul, a 650 MW power generating unit in China wanted to reduce the outage time the project would require.
During a previous LP turbine coupling procedure, a stuck bolt led to extended outage time and coupling hole damage. The hole required repairs, while the extra outage time reduced power generation. Looking to avoid similar delays and costs for the overhaul, the plant looked to SKF.
The SKF solution
SKF engineers suggested SKF Supergrip bolts. SKF performed a turnkey service on the turbine unit that included a precision alignment of the turbine train, precision line boring of all coupling holes, and the installation of an alignment bolt along with all SKF Supergrip bolts.

The results
SKF helped reduce the project's outage schedule by 20 hours (critical path time), saving the plant 562,900 Euros in the process. Along with a significant reduction in the time needed to dismount and mount the coupling bolts, the plant was able to improve worker safety and get the unit back on line in record time.
Return On Investment (ROI)
Outage schedule time savings    


20 hours/coupling dismounting/mounting

Wholesale power revenue costs        

0,0433 Euro/Kwh

Power generating unit capacity         

650 000 MW

Total savings                

650 000 x 20 x 0,0433 = 

€562 900 
Note: All numbers are rounded off and based on customer estimates. Your particular cost savings may vary.