Reference cases

SKF knowledge engineering at work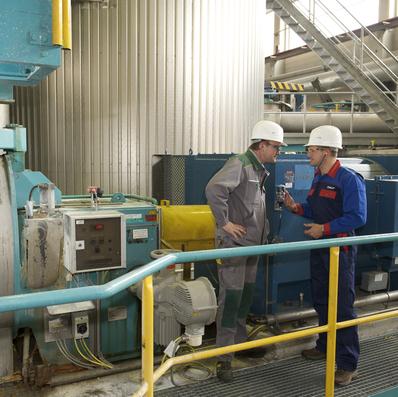 SKF has been working with the pulp and paper industry for more than a century. Today, SKF offers a wide range of customized solutions to promote production efficiency and machine reliability while taking into consideration the quality, cost and environmental concerns of industry.
See the industry reference cases below to see how SKF solutions can help:
Enhance return on investment


Increase machine reliability

Extend maintenance intervals

Reduce costs

Increase productivity

Reduce energy consumption


Optimize equipment service life

Note: All numbers are rounded off and based on customer estimates. Your particular cost savings may vary.