SKF Client Needs Analysis - Energy and Sustainability

Find out where – and how – to cut energy consumption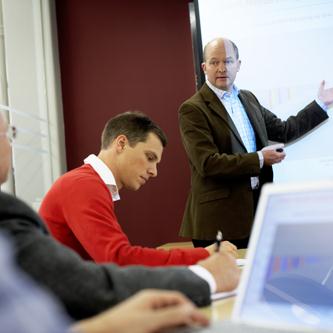 The SKF Client Needs Analysis – Energy and Sustainability (CNA-ES) is an extensive, web-enabled plant wide assessment tool used to examine areas of operation where energy efficiency improvement opportunities may exist.
The assessment examines chemical treatments, lubrication use and other operating processes that could be improved to reduce environmental impact within a facility. The assessment, conducted jointly by SKF and key plant personnel, typically focuses on these four key areas:
Energy and environmental management

Energy efficient tools

Energy efficient operations

Environmental controls
The outcome is a detailed report highlighting the areas where improvements can be made. Solutions can be far ranging, from upgrading equipment with energy-saving components to converting entire production processes to more efficient technologies. Many have been implemented – and proven effective – in SKF manufacturing plants worldwide.