SKF Racing – Special teamwork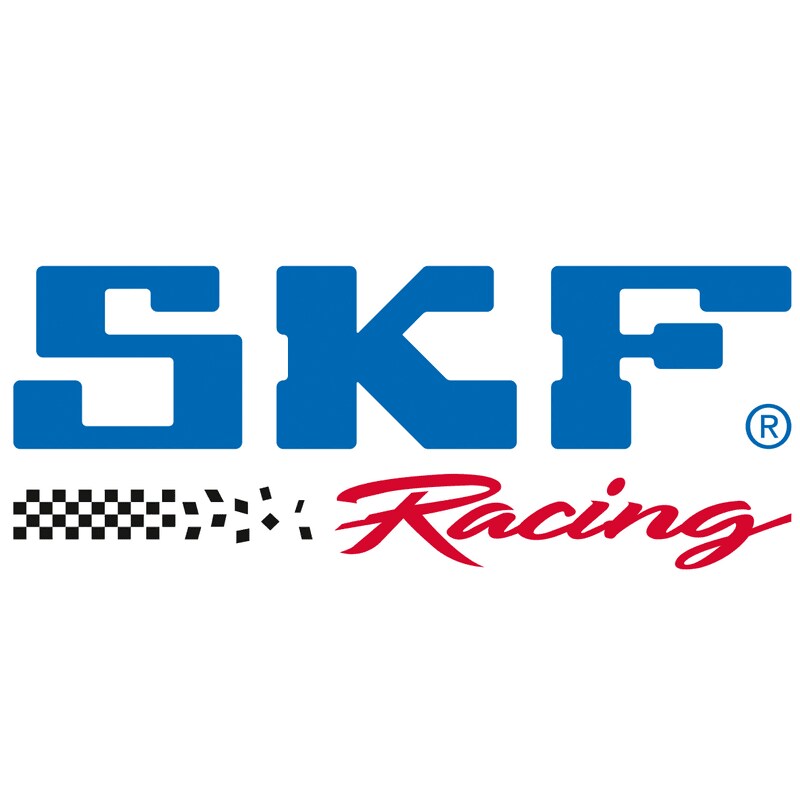 "The partnership with Scuderia Ferrari has been renewed in 2015 for five more Formula One seasons. This partnership continues to provide SKF with several forefront engineering developments challenging every single day the overall SKF capabilities for innovation.
With the new powertrain, SKF has the greatest opportunity to contribute to cutting-edge product development activities. Considering rolling bearings, lubrication and sealing features will be more than ever critical matters into the new Ferrari engine and related auxiliaries to cope with tougher operating conditions such as speed, temperature, lifetime and SKF is right now doing its upmost to bring all its expertise to Ferrari into this technical conquest.
This very exciting business environment requests high commitment from all the SKF racing process stakeholders from preliminary design phases to on-time part deliveries at track side, passing through excellence in all our manufacturing operations.
This teamwork to meet with the high demanding expectations of Scuderia Ferrari especially when it comes to product performance and reliability is requesting a 24/7 availability at customer sites stretching to this highest level the SKF front-line people to ensure the right coordination both internally and externally in all our operations.
All the SKF racing folks are fired up with this challenge!"
Jean Sylvain Migliore- Manager Racing Unit
"From a sponsorship perspective Formula One is a true world championship. Since the beginning F1 has been attractive for sponsors that wish to align themselves with knowledge, technology, innovation and teamwork values. Remarkably, SKF can be listed among the two official suppliers in Formula 1 that have been working with a team since the world championship began in 1950. Building such a long-term partnership means also to be able to take advantage of the decades' brand exposure that together with effective communications, first class B2B and hospitality activities, run along the years, can represent important benefits for the company."
Oliver Schramm - Marketing and Communication Manager
"Our slogan states "moving innovation". Working with Ferrari is a unique opportunity to do it, to develop new technical solutions, to test them and to increase the SKF knowledge.
Every day is a new challenge. In the last few months the trickiest one has was represented by the KERS (Kinetic Energy Recovery System). In this system, the bearings operating conditions are very critical and a strong cooperation between different SKF units and competences was needed to fulfil the ambitious targets. As one team, all together, design departments, engineering consultancy services and testing departments moved in one direction to achieve the result."
Laura Baracco - Account Manager
"The partnership with Ferrari is a fantastic opportunity for SKF to move innovation to the future. We deal with very complicated and key applications as Gearbox and KERS. Every day we run side-by-side with Ferrari's engineers towards a common aim: continuous improvement. To do this, it is fundamental to develop new ideas and solutions which enable us to design special bearings with extreme geometries, new materials, small dimensions, low weight, low friction but always high reliability. We know the importance of our role and the strong bond with Maranello gives us an enthusiastic push to go on and contribute to Ferrari's success."
Andrea Rifici- Application Engineer