Deep groove ball bearings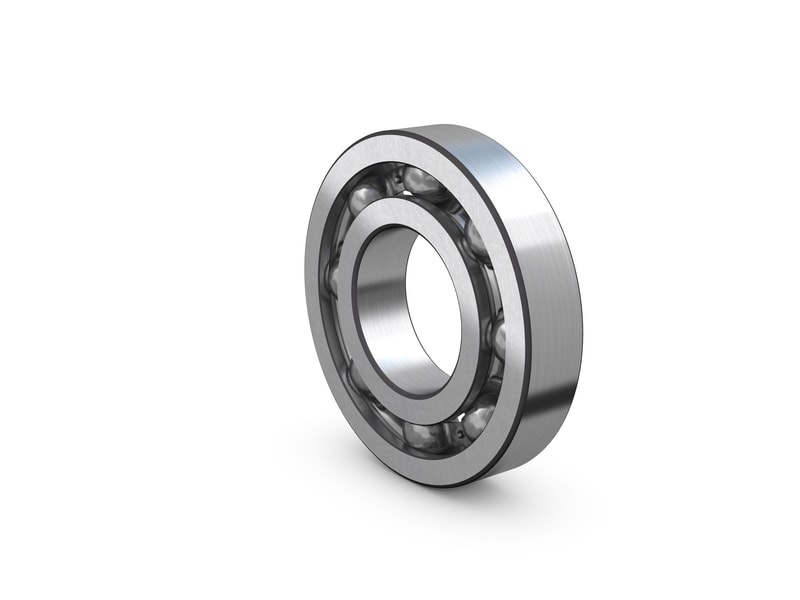 Different Deep groove ball bearings sizes are available for the Racing industry. SKF can suggest specific and customized material to design and manufacture DGBB bearings which fit for racing.
Ceramic balls can guarantee low friction

Peek cages give high strain and chemical resistance

High quality steel can guarantee higher service life
The launch of SKF Energy Efficient DGBB's allows the engine designer to easily reduce the bearing losses in the engine anciliaries. These E2.DGBB are upto 30% more efficient than the traditional product with a similar capacity.