Needle roller bearings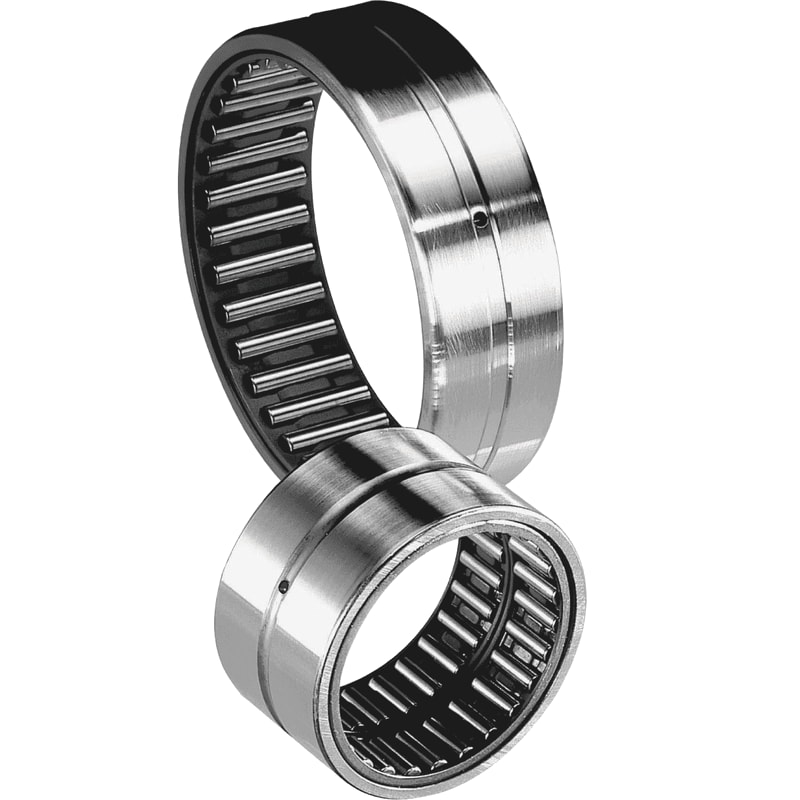 Needle roller bearings have a high load carrying capacity and are therefore extremely suitable for bearing arrangements where radial space is limited. This is a very useful characteristic for racing applications, where compactness and low weight are among the most important characteristics.
NRBs are typically used for:
GEARS Support (under gears)

Planetary gears
SKF needle roller bearings are available in different designs and a wide range of sizes, also customized for every specific customer design. Solutions can be provided with metallic (steel, titanium) and non-metallic peek cages, with steel rollers, also coated (NoWearTM) in order to reduce considerably friction effects.