Drives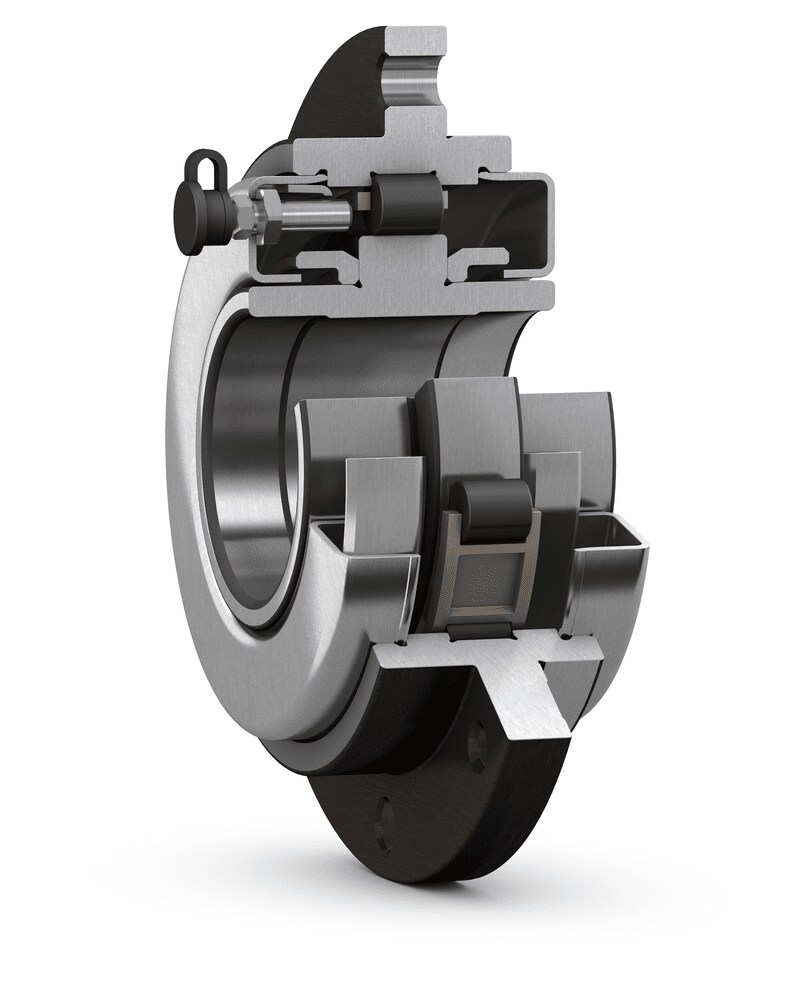 Generally operating with higher speeds, drive systems in railways transmit the torque on the traction motor or the combustion engine to the wheel set via a gearbox.
Drive systems, such as gearboxes and traction motors for railway trains, must be powerful, environmentally friendly, cost-effective and have to require minimal maintenance. These requirements are very stringent because of the weight of railway vehicles and the long intervals between service.
The main service on new main line locomotives is done after the locomotive has logged between 1 million and 1,5 million kilometres. These locomotives operate, on average, more than 1 000 kilometres a day. Very high speed trains operate with speeds in excess of 350 km/h and reach much higher mileages.
In addition to these long service intervals, SKF drive system bearings are designed to cope with high levels of contamination and humidity, as well as variations in speed, temperature, load, vibration and shocks.
Drive systems solutions by train type
Railway drives preferred range