Wheel flange lubrication systems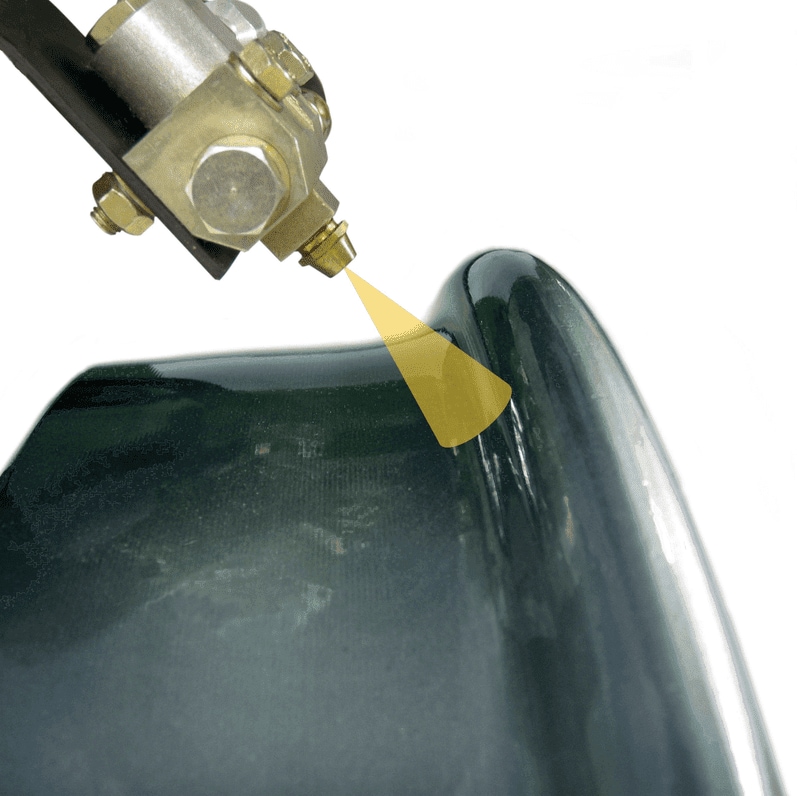 SKF wheel flange and top-of-rail lubrication systems substantially contribute to reduced wear, friction and noise. Intelligent lubrication systems can support rail operators in achieving higher profitability through less wear and, as a consequence, reduced maintenance costs and higher fleet availability.
Active noise emission reduction through additional application of customized lubrication solutions results in increased environmental awareness by passengers and residents alike.
Accurate application of biodegradable lubricants and intelligent control of the lubricant application process are reducing environmental pollution to a minimum and providing highly improved lubrication practices compared to those of two decades ago.
Applications

On-board lubrication systems have proven to be very flexible and effective applications for railway operators due to their variable setting options. SKF EasyRail systems can be configured for single- and dual-line lubrication systems applications. In most of the applications, the TCMS (Train Control Monitoring System) will control and manage the system. If required, SKF can supply a control unit as well, including an integrated curve sensor.

The major applications include:

locomotives

regional and commuter trains

high-speed trains

trams, metros and more

Download the system overview of SKF EasyRail applications.