1,7 million kilometres of uptime*

SKF Passenger bearing 1.7 Mkm for extended service intervals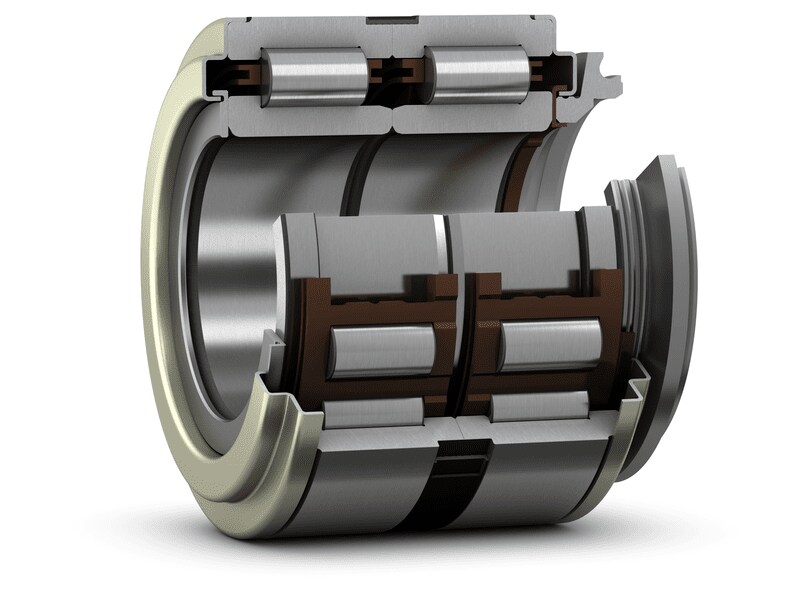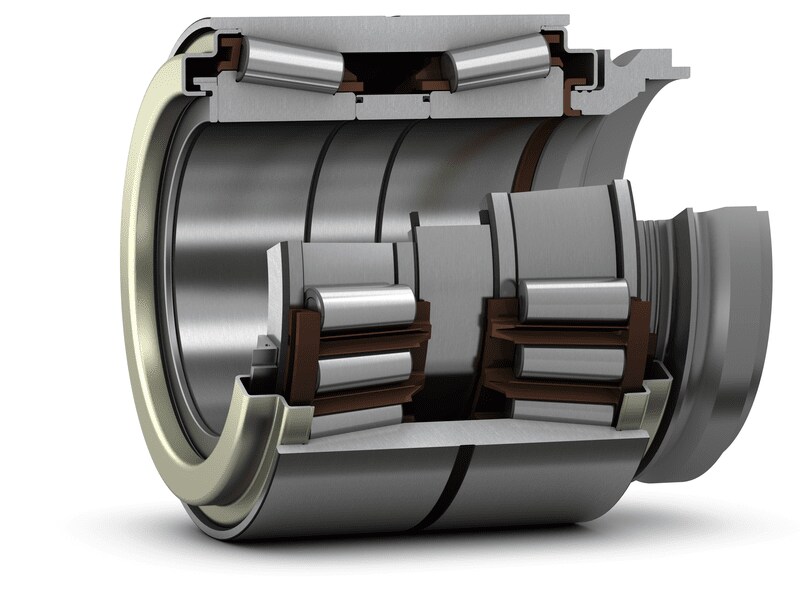 Imagine the savings if the service life of your axlebox bearing units matched that of your wheelset maintenance schedule.

This can now happen. With improved contact geometry and patented SKF Xbite® heat treatment, the new generation axlebox bearing units from SKF are designed to go 1,7 million km between maintenance. This enables the alignment of bearing maintenance intervals with the longest wheelset maintenance intervals for reduced cost and more uptime.

In addition, SKF calculations indicate a 40% increase in L10 bearing life compared to previous generations, helping to further improve operational reliability. For more information about these bearing units for 160-250 km/h EMU/DMU/passenger coach applications, download the flyer below.
*1,7 Mkm is based on specific applications and operating conditions. It has been verified in a number of positive tests of individual features as well as with experience from the field. Please contact your SKF representative to discuss if and how this can be applied in your applications.
Related links and documents