SKF EasyRail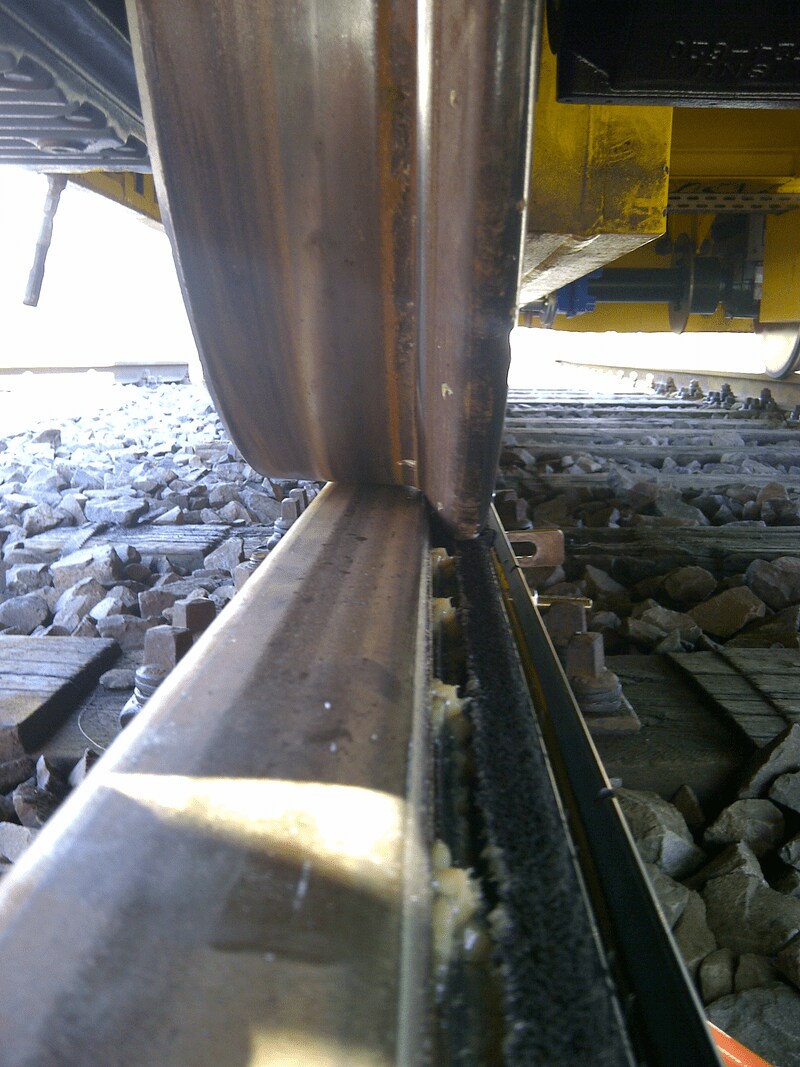 SKF EasyRail wheel flange lubrication and top-of-rail conditioning systems are mounted on-board on the first leading vehicle axle. When activated, air and lubricant are fed from the grease tank to the spray nozzle. The lubricant is sprayed to the wheel flange in a thin layer and transferred to the gauge face of the rail by direct contact.
These systems can be configured for single- and dual-line lubrication system applications, for high and low pressure.
SKF EasyRail Airless is available for vehicles without on-board air supply.
All SKF EasyRail systems also are available as top-of-rail conditioning systems in which the nozzles apply the friction modifier directly to the top of the rail. They require low maintenance and operate reliably even under extreme climatic conditions.
Lubrication products