Low friction and vibration level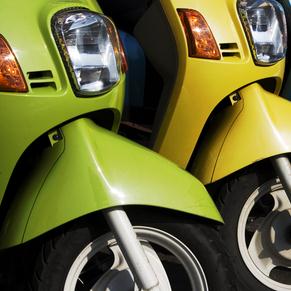 Vibrations lead to noise, waste of energy and comfort troubles. SKF is equipped with advanced tools to make the best analysis focus on vibration and temperature decreases.
Vibration is a signal of energy, but this energy generation without no control has a negative effect on the fuel consumption and the comfort levels, ; for such reasons, by decreasing this loss of energy SKF is contributing to reduce the fuel consumption and to a comfort improvement.
The quality of the noise on a motorbike machine is important as it is an evidence of power and performances done.