Shaft validation

Ensure optimal design with main shaft validation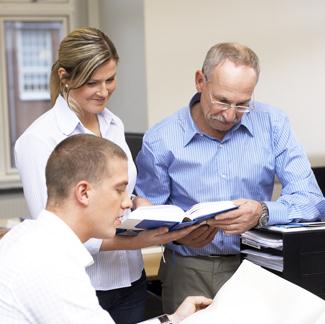 Wind turbines continue to grow both in size and operational complexity. This means that the cost of each turbine is growing too. Reducing cost per kWh is critical. To help achieve this, validation of the design is increasingly important to ensure optimal efficiency.
SKF knowledge can help
Using SKF's knowledge to validate the correct function of the main bearing and/or entire driveline can secure the investment and performance of the wind turbine. The measurements, data collection and analysis are performed on the first prototype of a new wind turbine design. This provides valuable knowledge of how the design performs under actual field conditions.