SKF WindCon

Remote monitoring for reliable performance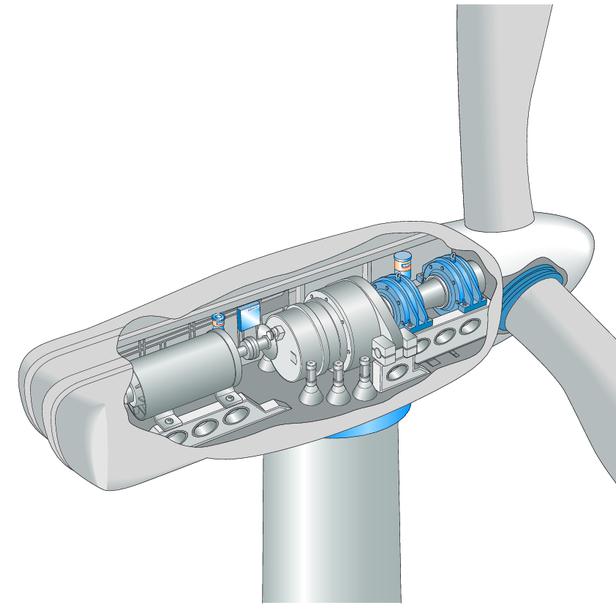 The SKF WindCon system allows operators to take a proactive approach to maintenance which improves reliability and reduces operating costs.
SKF WindCon collects and analyses mechanical data, compiles it, and provides a reliable performance overview to:
Extend time between site visits

Predict failures before they occur

Plan maintenance activities more effectively

In addition, SKF WindCon is approved by Allianz and certified by Germanischer Lloyd.
Easy to use
SKF WindCon requires no special training or software. Data is presented using an Internet browser and the information is up-to-the-minute.

The web-based version of SKF WindCon takes advantage of WebCon – SKF's data warehousing and web hosting services. WebCon helps shorten lead-time from alarm to solution, since authorized personnel can do monitoring from any location with a computer or hand-held device with Internet access.


Expert monitoring services
While SKF WindCon is user-friendly for wind farm technicians, many SKF WindCon users have SKF monitor and manage the system. A team of SKF engineers does so from the SKF Remote Diagnostic Centre. This facility in Hamburg, Germany is dedicated solely to wind turbine condition monitoring issues and the management of installed systems.

Simplifying maintenance even more
The simplified maintenance and increased reliability that SKF WindCon provides can be enhanced with SKF WindLub - SKF's centralized automatic lubrication system for wind turbines.