SKF releases the new super-precision bearings catalogue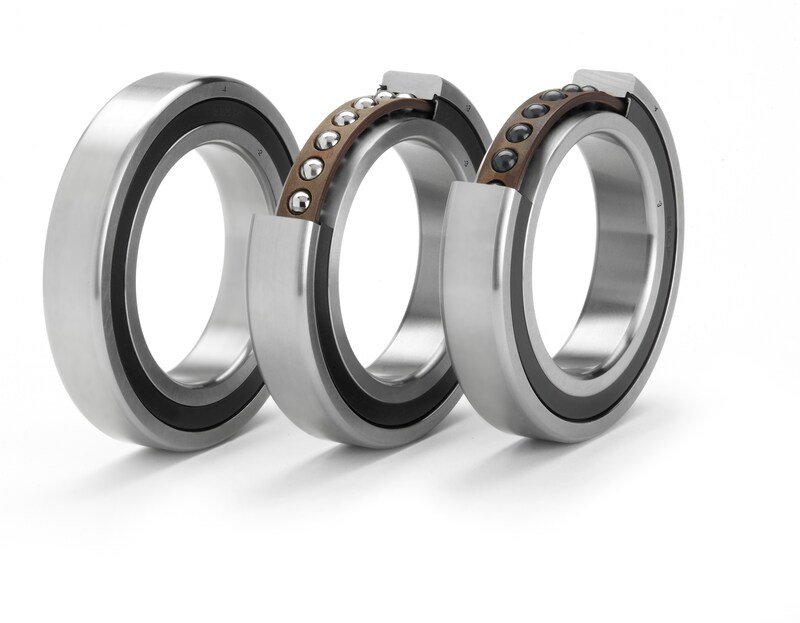 2013 September 16, 15:00 CET
SKF, the world leader in rolling bearings and related products, has released the new super-precision bearings catalogue, publication no: 13383, in English. The printed version of the catalogue was unveiled at the EMO trade fair in Hannover on September 16th. EMO is a bi-annual trade show for the metal working industry.

The data in this catalogue reflect SKF's state-of-the-art technology and production capabilities as of 2013. Compared to the previous catalogue, publication no: 6002, nearly every bearing type has been redesigned to meet ever-demanding application requirements. The catalogue includes a highly detailed technical section to assist design engineers understand the optimum performance parameters.

Main updates include:
more angular contact ball bearings sizes and variants
new series of double direction angular contact thrust ball bearings added
axial-radial cylindrical roller bearings added
more bearings with PEEK cages available

The new SKF super-precision bearings catalogue is more than just a reference for SKF products.  It's also a opportunity for SKF to share the latest engineering information and product innovations with machine tool manufacturers and design engineers that have to rely on top performance for their success.

The new catalogue contains the standard assortment of SKF super-precision bearings typically used in machine tool applications. To provide the highest levels of quality and customer service, these products are available worldwide through SKF sales channels.

Aktiebolaget SKF
      (publ)

For further information, please contact:
Press Relations: Monique Turner, +1 267 436 6836, +1 215 801 8722, Monique.Turner@skf.com

SKF is a leading global supplier of bearings, seals, mechatronics, lubrication systems, and services which include technical support, maintenance and reliability services, engineering consulting and training. SKF is represented in more than 130 countries and has around 15,000 distributor locations worldwide. Annual sales in 2012 were SEK 64,575 million and the number of employees was 46,775. www.skf.com

® SKF is a registered trademark of the SKF Group.
™ BeyondZero is a trademark of the SKF Group.