Distributor locations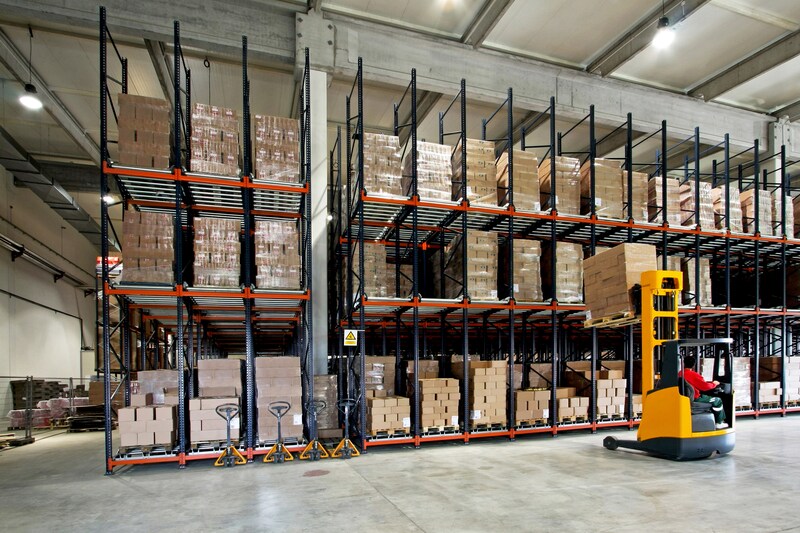 If you are interested in an SKF product or related service, contact your local area SKF distributor. SKF depends on our global network of 15,000 distributor partners to provide customers with their expertise and local access to:
off-the-shelf replacement and upgrade products

maintenance tools

handheld monitoring

related training and services

Fill in the information below to find an SKF distributor near you.
All listed distributor is in random order.
SKF distributor
Anhui Lingyi Power Equipment Co., Ltd

Bearings, Units, and Housings
Condition monitoring
Linear motion
Maintenance products
Power Transmission
Power Transmission Seals - CR Seals
Services (Consultancy, Maintenance)
Electric Motor specialist


Distributor category:

SKF Authorized Distributor


No.104, No.6 Building, Shanshui city, Jade Road, Zhengwu District, Hefei, Anhui


31.8205870,117.2272390

Baotou Guoyang Industrial Service Co., Ltd.

Bearings, Units, and Housings
Condition monitoring
Linear motion
Maintenance products
Power Transmission
Power Transmission Seals - CR Seals
Services (Consultancy, Maintenance)
Electric Motor specialist


Distributor category:

SKF Authorized Distributor


Room 2-309-A, Wanda Plaza, No. 26 Qingnian Street, Qingshan District, Baotou city, Inner Mongolia


Beifu Industry Service(Jiangsu) Co., Ltd.

Bearings, Units, and Housings
Condition monitoring
Linear motion
Maintenance products
Power Transmission
Power Transmission Seals - CR Seals
Services (Consultancy, Maintenance)
Electric Motor specialist


Distributor category:

SKF Authorized Distributor


Layer 1, Building 9 of Qingnian Gongshe 1 Zoo, No, 1 Zhongyuan Road, Suzhou city Industrial Park, Jiangsu Province(Store)
215000


Beijing Booming Lubrication Tech Ltd.

Distributor category:

SKF Lubrication Systems Distributor


Rm.705 Zeyang Tower No.166 Fushi Road, Shijingshan District Beijing,China


39.9040300,116.4075260

Beijing CQL Equipment Co., Ltd

Distributor category:

SKF Lubrication Systems Distributor


Tianci Zhuangyuan No 4, Huaishui Ling, Fengtai District, Beijing


39.9040300,116.4075260