Improve steel productivity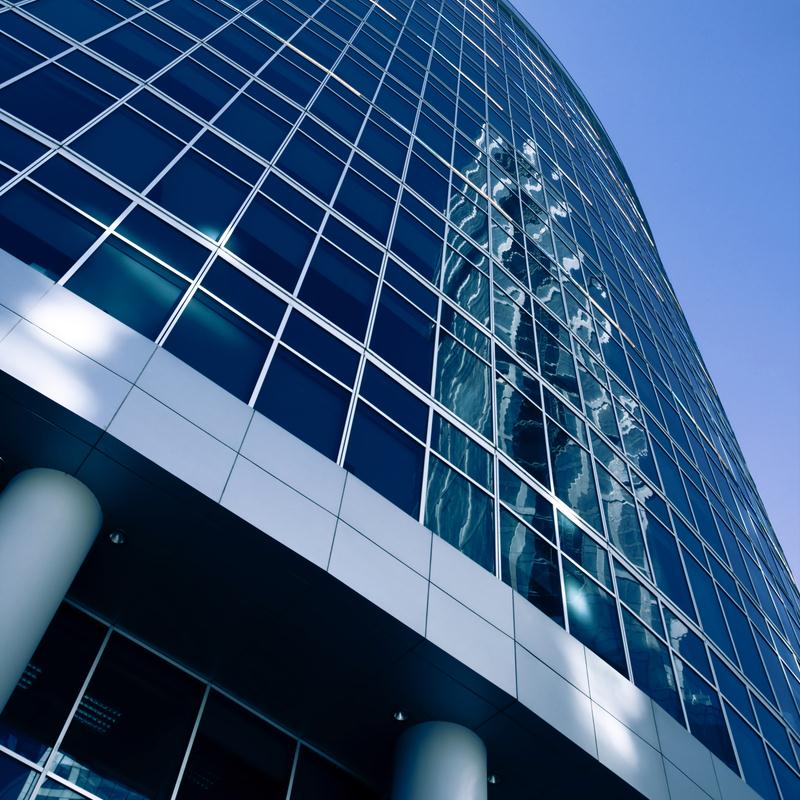 Modern steel allows architects to create the most imaginative designs. SKF engineers, like Dario Rodriguez, work with mills to develop innovative solutions that help produce this steel.
Solutions like the SKF ConRo unit; a unit designed to deliver longer service life, reduce operating costs and use up to 65% less grease.
This is a great example of what we call Knowledge Engineering. And yet another way of how we apply our know-how by utilizing our wide range of products and services to help increase efficiency, save energy and reduce environmental impact.
SKF engineers tell how they develop industry-specific solutions