Produce smart phones faster with high speed bearings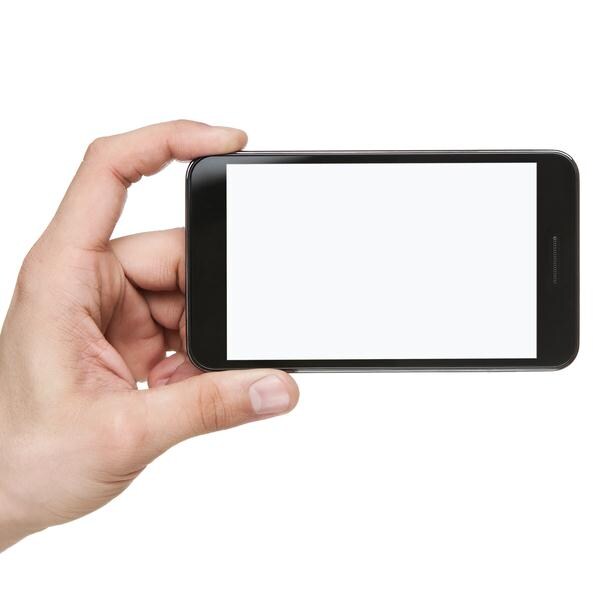 Ever wonder how producers of extremely advanced consumer electronics, like smart phones, manage to keep launching new generations of these products at such a ferocious tempo with consistently high quality?
SKF product manager Satyen Bohidar and his SKF sales team have part of the answer - SKF High Speed Super Precision Bearings. They allow the machine tools used for manufacturing key components of these products to run flawlessly and precisely at up to 60.000 rpm 365 days a year.
The result? Smart products are brought to the market even faster. It's another great example of knowledge engineering at work.
SKF engineers tell how they develop industry-specific solutions